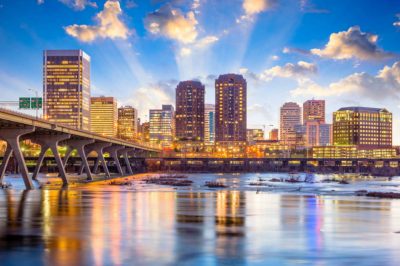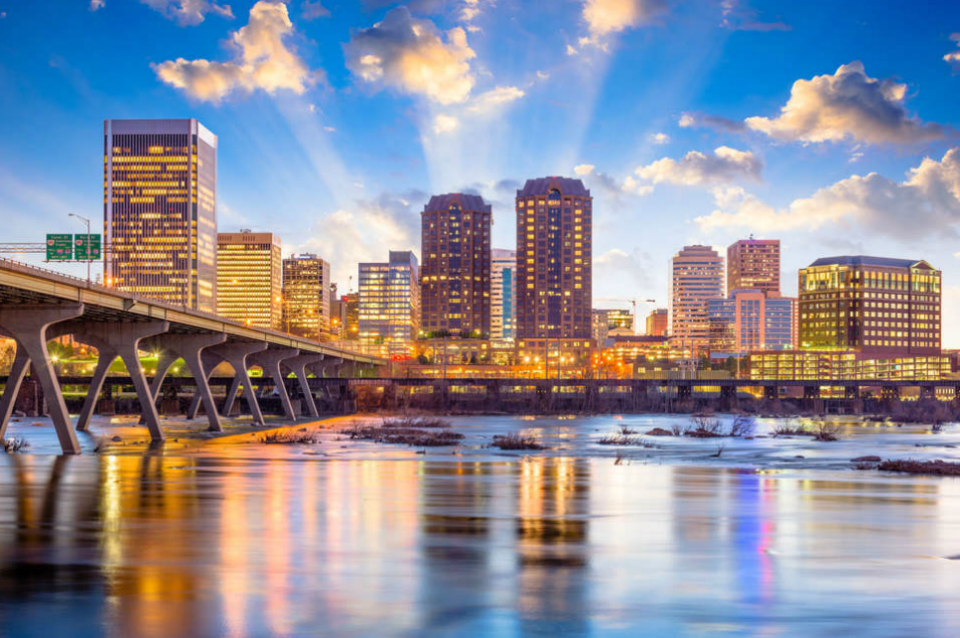 The city of Richmond has reduced the casino resort development proposals it received in February by half, cutting the field to three participants only.
The city authorities issued a statement on March 24th, after it became clear that they were no longer considering casino projects from the Golden Nugget, the Pamunkey Indian Tribe and Wind Creek Hospitality. As revealed by the administration of Mayor Levar Stoney, the three aforementioned proposals had not advanced further because of various factors, including lack of organizational experience, financial projections feasibility concerns, lack of site control, and/ or deficiency of the proposal.
The decision was made at a time when the city of Richmond continues to collect public opinions on the proposals for a resort casino that it requested late in 2020. Under a new piece of state legislation, which was rolled out last year, Richmond is permitted to approve a single company to run a casino venue in case local voters give their approval in a referendum planned to take place in November.
The three remaining projects include the $517-million casino resort project unveiled by the Washington media company Urban One, the $600-million casino resort project of the Maryland developer The Cordish Companies, which already operates a number of casinos under the Live! Brand, as well as a $650-million investment project by Bally's Corp.
The Three Participants' Casino Projects Could Face Opposition from the Public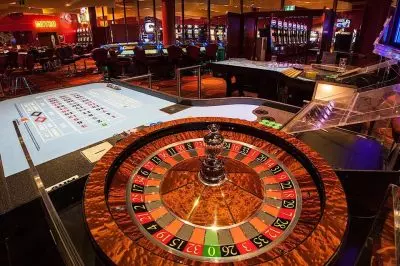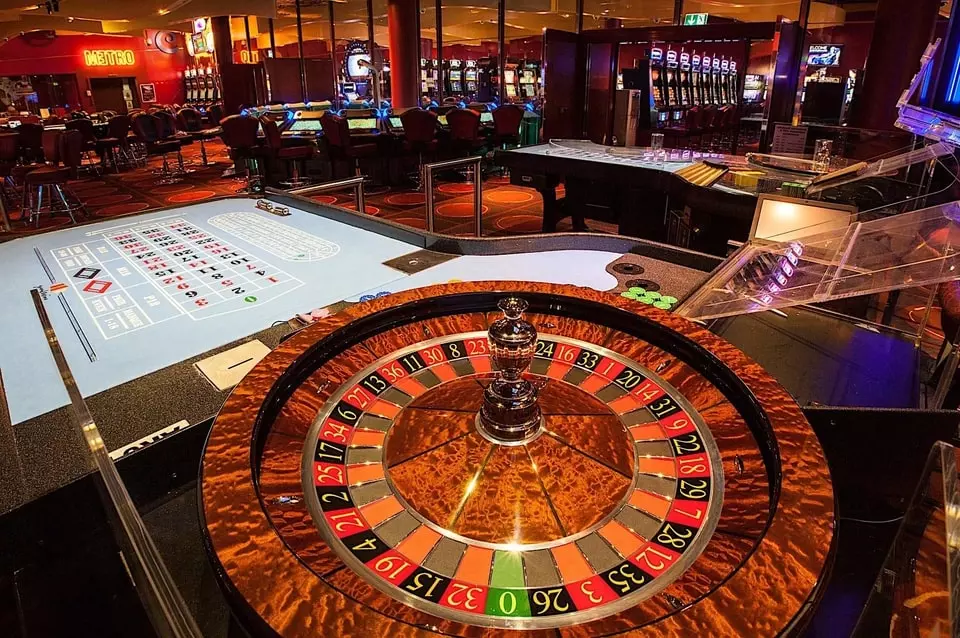 The panel that has been evaluating the proposals includes seven administration officials. The three projects that have been selected by the members of the panel were backed with enough detailed financial and operational analyses, as revealed by the city's statements.
Now, the local authorities plan to start negotiating with the three gambling companies that have been left in the competition, while evaluating their proposals.
An important detail regarding the evaluation process is the fact that despite the preliminary approval given by the city to the three projects, allowing them to proceed further, this does not mean that some of the remaining projects could not face public opposition. In any case, the city of Richmond will hold three more public meetings next week to discuss further each of the three remaining projects.
In a statement posted yesterday, Councilwoman Katherine Jordan, who represents the region where the Movieland casino resort project of The Cordish Companies is planned to be established, revealed that she is against the proposed site for the project. She highlighted the project's proximity to the planned location for a new athletics village that is set to be established by the Virginia Commonwealth University.
Some of the candidates which projects have not managed to proceed for further evaluation shared their disappointment with the city's decision. Chief Robert Gray from the Pamunkey Tribe criticized the decision of the city not to proceed with the consideration of the Native American nation's project.