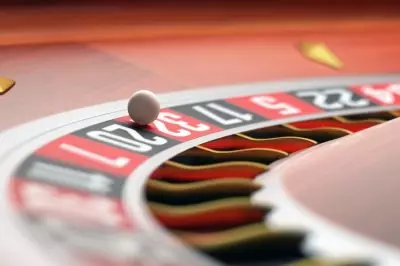 Despite the proposed gambling bill of Senator Del Marsh was surprisingly turned down last week, the Poarch Band of Creek Indians does not intend to give up on the idea of establishing a casino venue in the northeast part of Alabama. The rejected bill would have allowed local voters to decide whether to expand the state's gambling sector or not.
Arthur Mothershed, the Vice President of Business Development at Wind Creek Hospitality, revealed for a local media hub that the Native American tribe is considering other options that could help it bring the matter up for another consideration before the adjournment that is set for May 30th. For the time being, the Poarch Band of Creek Indians is the only federally-recognized tribe on the territory of the state.
As CasinoGamesPro reported last week, the Alabama Senate turned down Senator Del Marsh's bill with 19 to 13 votes, two votes short of the 21 votes that were needed. Currently, gambling and lottery bills in Alabama require from state's Legislature to make a constitutional amendment that has to be backed by three-fifths of House and Senate members before it is allowed to proceed further on a ballot.
The Tribe Wants More Than Just a Casino Venue in Alabama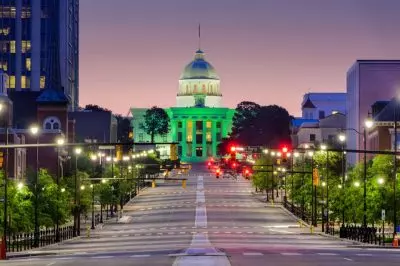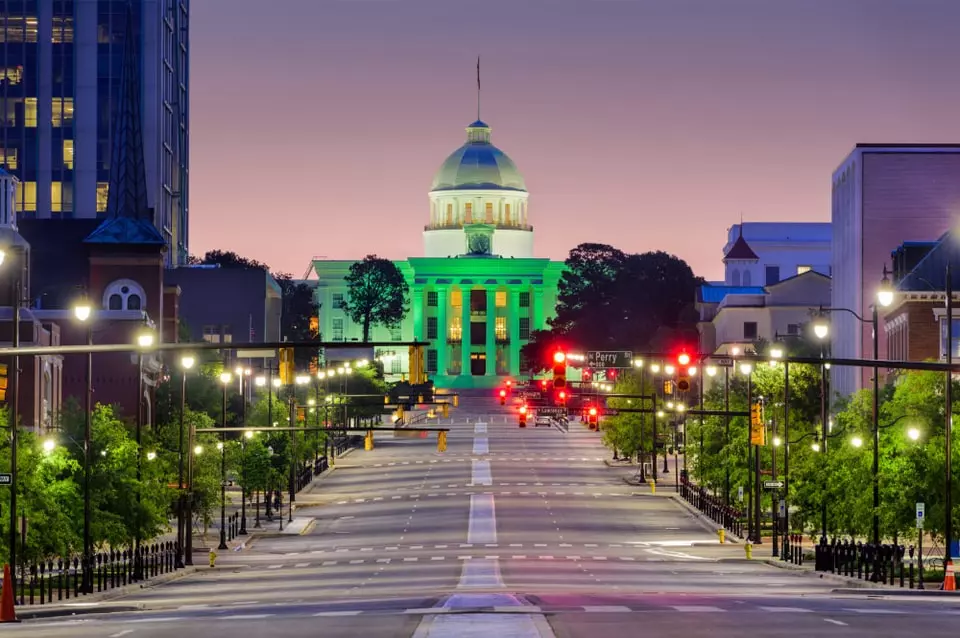 Arthur Mothershed shared that the tribe has been disappointed with how things turned out as it thought that the proposed piece of legislation would go through. As mentioned above, the Poarch tribe is now considering a different approach to get the proposal reconsidered.
The last referendum on a proposed constitutional amendment for the state of Alabama to establish a state lottery was held in 1999. The measure failed 54% to 46%.
The tribe's Vice President of Business Development revealed that for the past seven years, the Poarch Band of Creek Indians has examined a number of parcels of land in Jackson and DeKalb counties where a casino resort could be established someday. Mr. Mothershed explained that the Native American tribe finds the northeast part of the state very attractive because it is situated in close proximity to Chattanooga, Tennessee, where there is a lottery service by casino gambling is not allowed.
According to preliminary estimates, if the Poarch Band of Creek Indians gets permission to build its desired casino, the venue would create about 2,500 jobs during the construction works and would then employ another 2,000 people at the time it becomes operational. Between 500 and 1,000 new luxury hotel rooms would be built to provide accommodation to the venue's guests.
In any case, the Native American tribe's project would include more than just a casino. Mr. Mothershed revealed that it has plans for establishing a destination resort, hotel and entertainment complex that could help the state by making it a tourist attraction that happens to also offer some gambling services.