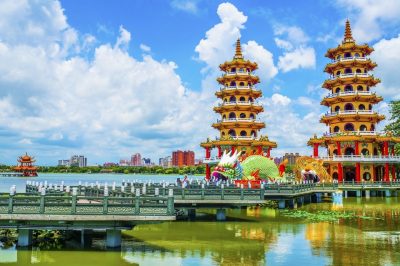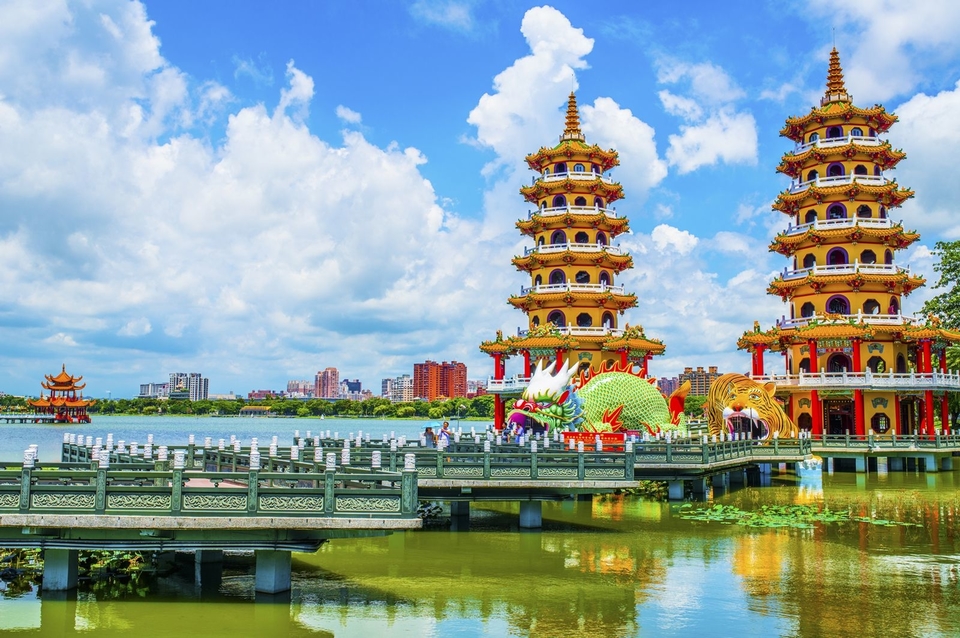 The Taiwanese authorities indicted a local billionaire, along with 31 of his employees, of operating an illegal online gambling network and money laundering. The culprits have earned over NT$59.4 billion or 2.13 billion US dollars from their illicit operation. Chuang Chou-wen, who chairs the Taiwanese company Xinliwang International Holdings Company Limited, faced several charges, including illegal gambling, participation in organized crime, and tax evasion.
The 50-year-old chairman of Xinliwang International Holdings was arrested in November last year. After his arrest, the Taiwanese authorities seized all assets in Chuang Chou-wen's name. These include a dozen or so luxury cars and real estate properties worth NT$1.3 billion along with US$2.6 million and NT$1.2 billion in cash.
The properties and cash were confiscated to prevent the businessman from liquidating his illicit earnings before his trial. According to the local authorities, Chuang Chou-wen is the owner of a dozen companies that have been illegally running the remote gambling platform GPK Bet for over six years. The illegal network comprises over 530 online gaming sites and more than 50 online betting system providers.
The Taiwanese authorities first discovered the illicit operations at the beginning of 2020 when investigators came across an office building in Taichung City. Said building served as a money-laundering center, allowing the culprits to move huge volumes of money in and out gamblers' accounts. Most of these gamblers were residents of mainland China.
The Criminals Relied on Dummy Accounts to Move the Funds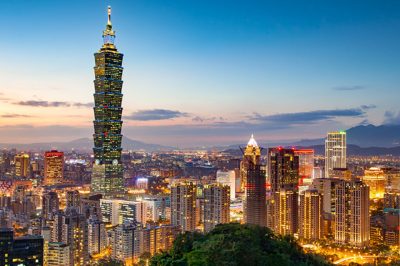 The investigators who took up the case eventually determined the cash flow leads to Chuang's Xinliwang Group. The arrest of the businessman followed as a result in November last year. Chuang's prosecutors allege the GPK Bet platform handled over NT$123 billion in illegal betting action from 2014 to the beginning of 2020.
The criminals used 843 dummy accounts to move money to and from the illegal Chinese accounts. Underground banks enabled them to move their profits back to Taiwan. Apart from earning over NT$59.4 billion, Chuang and his accomplices managed to evade taxes to the amount of NT$266 million.
After Chuang's arrest last November, Xinliwang Group defended him in a public statement insisting on his innocence. The Group claims its chairman is an accredited international investment analyst, while his company mainly deals with major projects within the real estate sector. It allegedly develops commercial, residential, and accommodation properties. Additionally, the website states Chuang has three PhDs.
The Xinliwang Group proceeds to describe its chairman as a multifaceted person. Apart from being a businessman, Chuang is also a philanthropist, entrepreneur, and engineer, the website claims. On top of these qualifications, the businessman has received the honorary titles Oknha (translates as "nobleman") and Tan Sri from the kings of Cambodia and Malaysia.
Similarly to mainland China, the Republic of China, as Taiwan is formally known, imposes a strict prohibition on most forms of gambling under the local Criminal Code. State-operated lotteries are the only legal forms of gambling on Taiwanese soil. The two countries have been working together to combat illicit gambling activities ever since 2013.