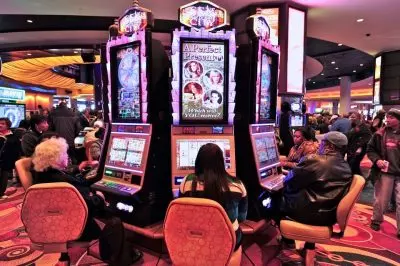 Yesterday, the South Dakota Commission of Gaming made a decision to allow Deadwood casino floors to keep their gambling machines through New Year's eve without being required to renew their operating licenses in case the devices are not used.
The decision of the regulator to adopt the unlicensed-devices policy came as a response to the Deadwood Gaming Association, whose members asked for more time for the venues to generate some revenue following the coronavirus shutdown that had all gambling establishments in the city closed. According to the decision of the South Dakota Gaming Commission, the machine's switch should be sealed at the off position so that a device is considered inoperable.
Furthermore, the regulatory body gave the green light to licenses for the Midnight Star Casino's new owners and operators. There was no discussion regarding the midnight Star licenses. If everything goes according to plans, the casino and sports bar should resume operation on July 1st. The gambling venue has been shut since August 2017.
The Commission also approved the return to horse racing to Fort Pierre for a couple of days this fall, after the entire 2019 was marked by a lack of horse races.
Coronavirus Lockdown Has Deprived Deadwood Casino Operators Of Revenue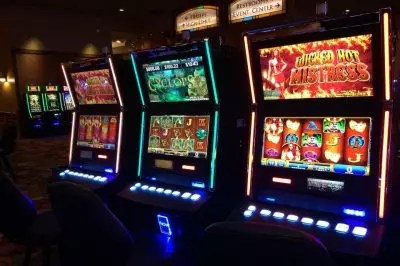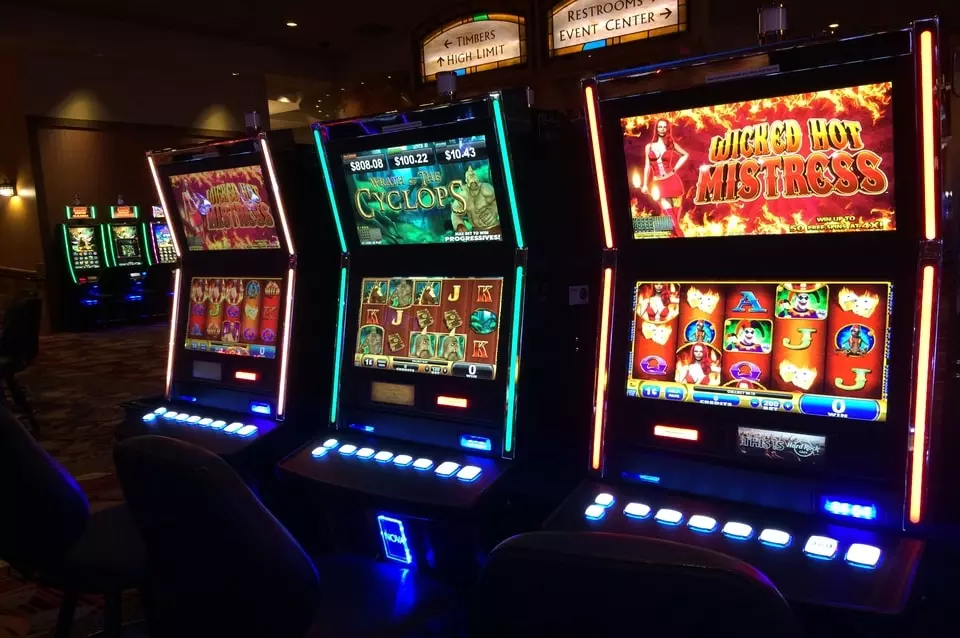 The state's Commission on Gaming was approached by Deadwood casino owners and operators who have been seeking the permission of the regulator to delay some of their gambling devices' relicensing procedure. The request was made by the Deadwood Gaming Association's executive director, Mike Rodman, in a letter filed on June 8th. MR. Rodman asked for the so-called unlicensed period to be through on September 30th.
All gambling venues in the community were closed by the Deadwood City Commission from March 25th through May 6th as part of the measures aimed at tackling the further spread of the coronavirus infection. In the letter sent to the regulator, Mr. Rodman also highlighted the fact that the lengthy closures ended up with significant gaming revenue losses for local casino operators. According to estimates, the losses amounted to about $10 million. Several more million were lost in hotel, food and beverage revenues in the community.
The situation with the coronavirus pandemic and the gambling venue closures made things harder for casino operators as it created extreme financial difficulties that still exist even with the coronavirus lockdown measures being relaxed. Currently, many operators do not have enough available resources to invest in relicensing of their legal gaming devices but they remain hopeful to be able to generate enough returns over the summer of 2020.
As revealed before yesterday's meeting took place, the executive secretary of the commission, Susan Christian, has suggested that the watchdog should allow unlicensed machines to remain on the venues' gaming floors through December 31st, as long as they are not in use.