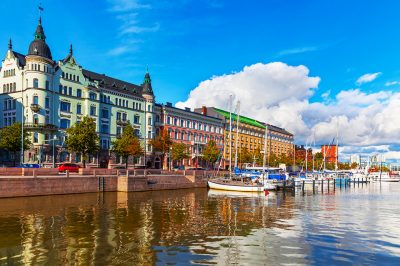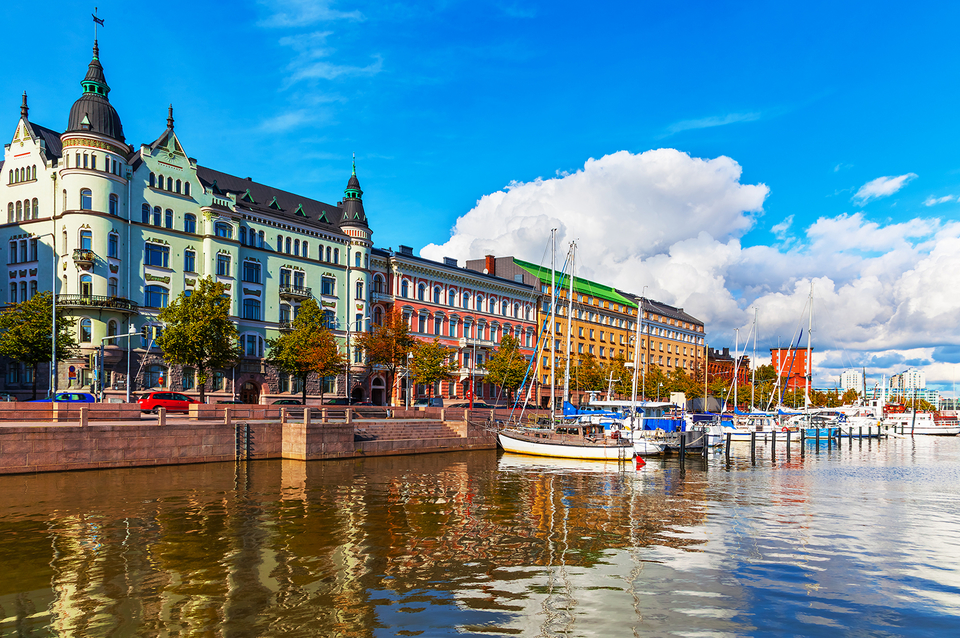 The results of a recent study conducted by the Finnish Institute of Health and Welfare, 3% of the country's residents are facing gambling-related harm.
Although the number of problem gamblers in Finland has remained pretty much the same over the past few years, the number of players (both men and women) who prefer playing at a high-risk level has been declining during the same period of time.
According to experts, who conducted the study, the actual effect of the coronavirus outbreak on Finnish gamblers is still to be seen, but they described the numbers as "surprisingly good" for the time being.
There are several factors that in a way could explain the potential changes in the number of problem gamblers in the country, including the latest reduction in online gambling loss limits, the enhancement of gambling operators' responsible gambling tools, as well as the mission of campaigners to raise the awareness about problem gambling and gambling-related harm.
Veikkaus Imposes Stricter Measures on Gambling in Finland to Protect Local Players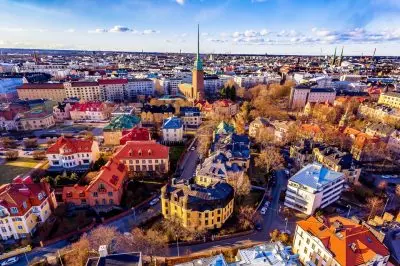 As CasinoGamesPro recently revealed, Veikkaus has been making considerable changes to its policies applicable to online casinos, as the regulator and state-held operator has announced a reduction in its maximum loss limits. As of May 1st, 2020, the monthly loss limit for Finnish customers was set at €500, which is a 75% decline from the previous monthly loss limit of €2,000.
The new gambling loss limits would be applicable at least until the end of September, while the country's National Police Board insisted that further changes might also be necessary after the end of the Covid-19 pandemic. The objective of reducing the gambling loss limits is aimed at protecting local people from any gambling-related harm that could be inflicted on them, both from the economic and social perspective.
On the other hand, Finland's Veikkaus has been enhancing its responsible gambling tools in order to make sure it could detect any signs of problem gambling behavior. Apart from that, it has been willing to provide Finnish people with a variety of tools they could use themselves in order to protect themselves from problems that may occur as a result of their gambling activities.
The special responsible gambling tools adopted by gambling companies can be used in both traditional online casinos and in many no-account casino websites. Still, there has been a discussion regarding so-called no-account casinos and responsible gambling measures, as these types of online gambling sites are blamed for making it much easier for customers to start playing, because no registration is required before one makes a deposit.
As mentioned above, rising gambling awareness has been among the paramount priorities of regulatory bodies not only in Finland but on a global scale, too. Today, both people and regulators have been more open to talking about gambling-related harm and the challenges associated with customer protection.