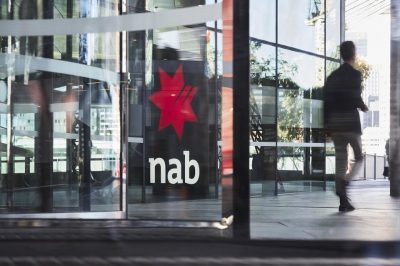 National Australia Bank (NAB) is now offering its customers the chance to restrict gambling transactions from their accounts. Thanks to a special feature in the bank's application, customers are now able to put limits on their gambling expenses.
As revealed by NAB, which is currently one of the four biggest financial institutions on the territory of Australia, the new feature is being fully implemented in its mobile app. The feature is to allow the bank's customers to suspend gambling transactions on personal credit and debit cards issued by NAB, including casino games, lottery tickets, sports betting and online gambling operations. The measure has made NAB the first Australian bank to unveil such a measure to fight gambling-related harm.
The major financial institution has revealed that its customers would be able to apply for the restrictions by simply logging into the bank's application, selecting "my cards" and "usage controls", after which chooses the option to disable gambling transactions. NAB's customers should also be aware that in order to impose the restriction on their gambling transactions, they are required to update the app to its latest version.
The new feature to block gambling transactions was initially unveiled for iOS-based devices in December 2019. Now, it is available on Android OS-based devices, too. Thanks to the implementation, all retail banking customers who own NAB Visa Debit or NAB Visa Credit cards would be able to suspend most gambling transactions with immediate effect.
So Far Over 10,000 NAB Customers Restricted Gambling Transactions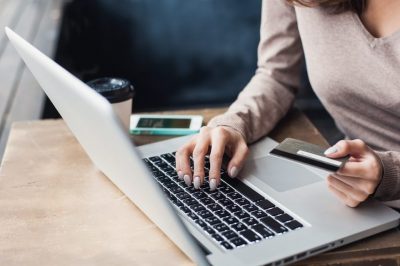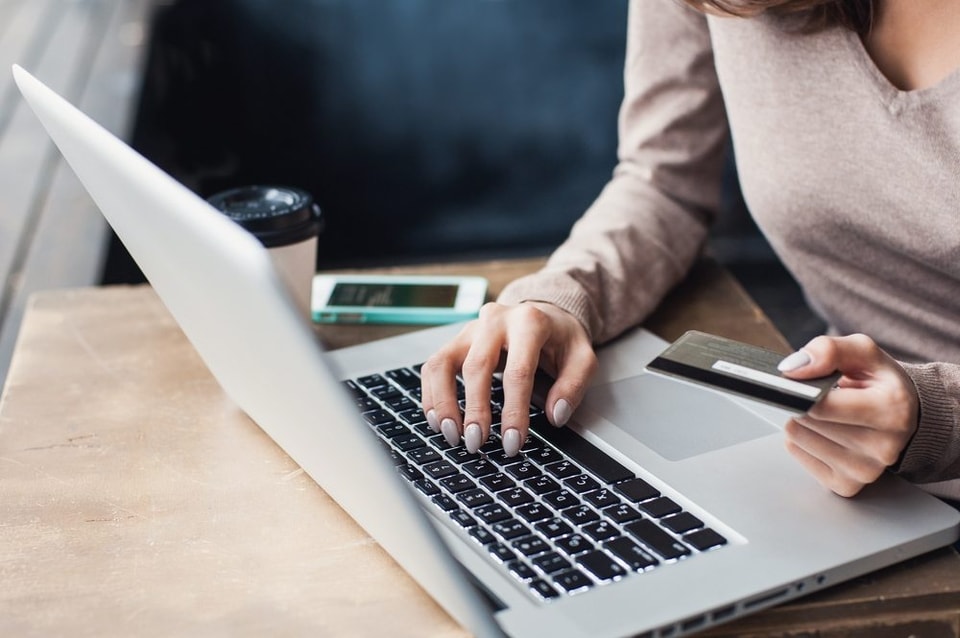 The Australian financial institution has unveiled the option as a new way for customers to better control their finances.
Rachel Slade, the Chief Customer Experience Officer at NAB has shared that the new application feature would support local customers in controlling their financial future. Ms. Slade explained that, currently, it is extremely easy to place a bet, so it is important to provide people with the chance to plan ahead and control their expenditures. She further noted that the newly-unveiled tool is designed to put the choice directly in the hands of NAB customers.
Ms. Slade revealed that since the official launch of the feature started in December 2019, over 10,000 NAB customers have preferred to take advantage of the restriction. This is also one of the reasons why the Australian bank found it important to offer app tools that are flexible and easy-to-use so that customers are given the chance to manage their finances.
The roll-out of the NAB app feature has followed the Queensland Treasury's December reports, according to which, Australian residents lost approximately AU$25 billion on gambling services in 2017-2018, a figure that represents a 5% increase from the results in the previous period. Apart from that, local authorities have recognized an increase in problem gambling rates and this has remained a major challenge affecting communities across the country.