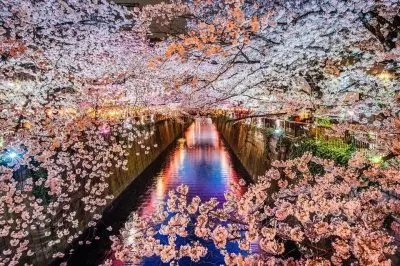 The competition for winning official permission to host one of the three integrated casino resorts in Japan is becoming more fierce than ever. At least eight areas have revealed their interest in getting a chunk of the newly legalized casino gambling sector.
As a Japanese correspondent of GGRAsia has revealed, the prefecture of Nagasaki has set the upper end of its expectations for the capital cost of an integrated casino resort at ¥550 billion. The projected lower end of the capital cost is of ¥320 billion. At a meeting which took place on September 26th, the prefecture confirmed that it would start its request-for-concept phase allowing companies operating in the private sector to submit their proposals to establish integrated casino resort in the country.
Earlier in 2019, Nagasaki prefecture emerged as one of the places which are most likely to become home to one of the casino resorts which are to be established on the territory of Japan. At the time of the revelation, it was also said that such an IR (the abbreviation for "integrated resort") in Nagasaki would be likely to cost approximately ¥550 billion.
According to information provided by GGRAsia's local correspondent, the investment guidelines revealed last week corresponded to the integrated resorts' basic concept plan of the prefecture. The guideline figures which were mentioned by the prefecture's authorities back in April 2018 were of ¥200 billion. Last week, Nagasaki unveiled higher figures which came as the result of consultations held between the local authorities and the private sector.
So Far, Eight Parties Have Claimed Interest in Hosting Casino IR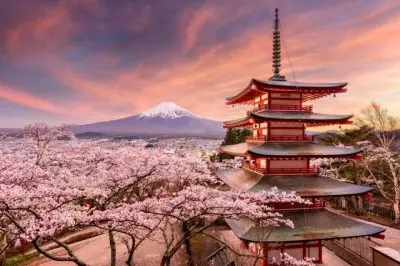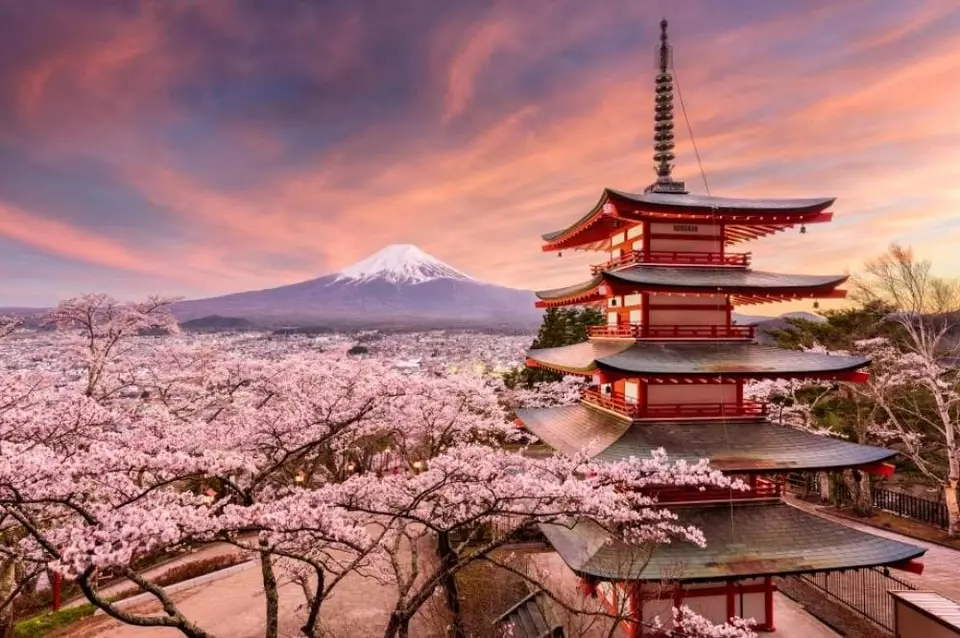 Last week, the Japanese tourism minister Kazuyoshi Akaba revealed that, according to a survey of the Japan Tourism Agency, there are eight interested parties to host a casino integrated resorts, including Tokyo, Hokkaido, Yokohama, Chiba city, Nagasaki Prefecture, Wakayama Prefecture, Nagoya and an alliance of Osaka city and Osaka Prefecture.
Only four of the above-mentioned areas – Nagasaki, Osaka, Yokohama and Wakayama – had previously revealed their interest to host an integrated resort. The new gambling and entertainment venues are set to open around 2025.
As it became clear, the survey conducted by the Japan Tourism Agency was held between September 9th and 19th. It covered all of the 20 ordinance-designated cities and 47 prefectures across the country. Interviews with the local governments have already been given a start, but rumor has it that more cities may join the race for an integrated casino resort license, such as Hamamatsu city in Shizuoka Prefecture, Kawasaki city, Kitakyushu city in Fukuoka Prefecture.
Integrated casino resorts, which are set to offer not only gambling but also entertainment, hospitality and shopping facilities, have been a controversial topic in Japan over concerns that the legalization of casino gambling may boost problem gambling rates among local residents. However, the Government seems willing to take advantage of the promising new market, so integrated resorts remain part of the country's gambling expansion.