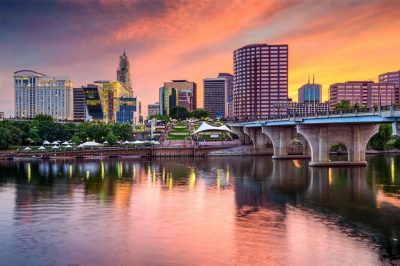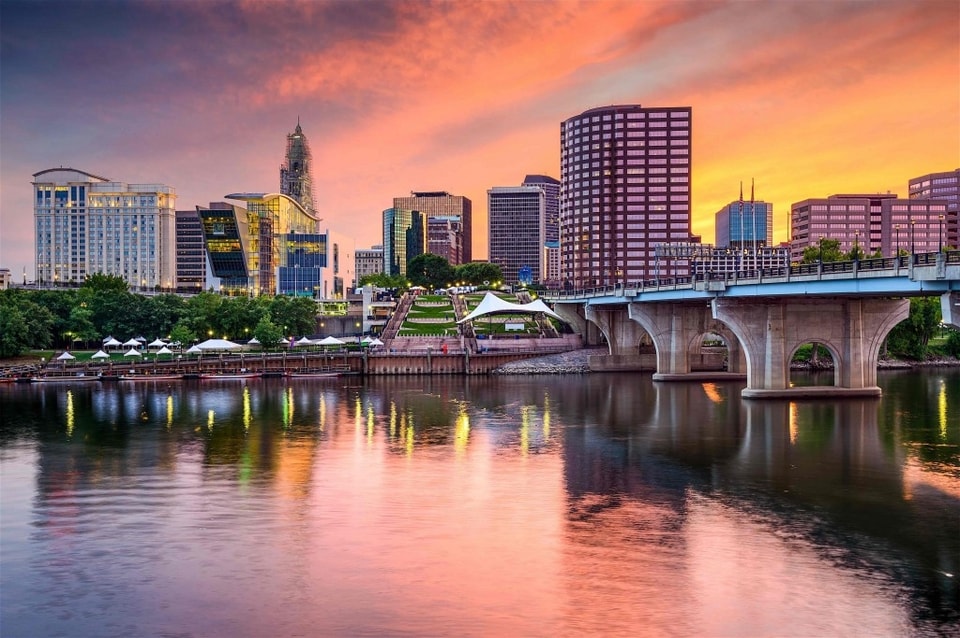 Analysts have reported that it would become harder for New England's already crowded gambling market to generate higher levels of revenue, especially at a time when two new casinos are emerging there.
According to the president of Gaming USA Corp., Alan R. Woinsky, the addition of new casinos to this market is not a good idea upon any circumstances, as the local gambling sector has already been oversaturated.
In a period of ten months only, between August 2018 and June 2019, the $960-million MGM Springfield casino and entertainment complex started operation, along with the $2.6-billion Everett-based Encore Boston Harbor resort, which is being operated by Wynn Resorts. Apart from that, Connecticut legislators are considering the establishment of two more casinos – in Bridgeport and East Windsor – in addition to the Foxwoods Resort and Mohegan Sun casinos.
According to reports, MGM Springfield's first year of operation saw revenue which constituted only 61% of the amount which had been initially projected. As explained by President Mike Mathis earlier today, one of the reasons why this happened was because the operator probably underestimated the loyalty of local gamblers to the Foxwoods and Mohegan Sun gambling properties.
Mohegan Sun and Foxwoods Casinos Report Lower Revenue amid Casino Market's Expansion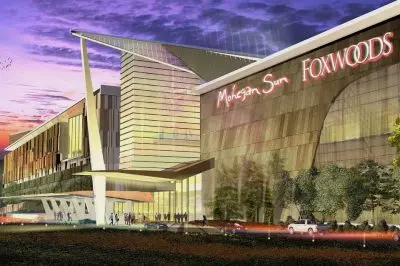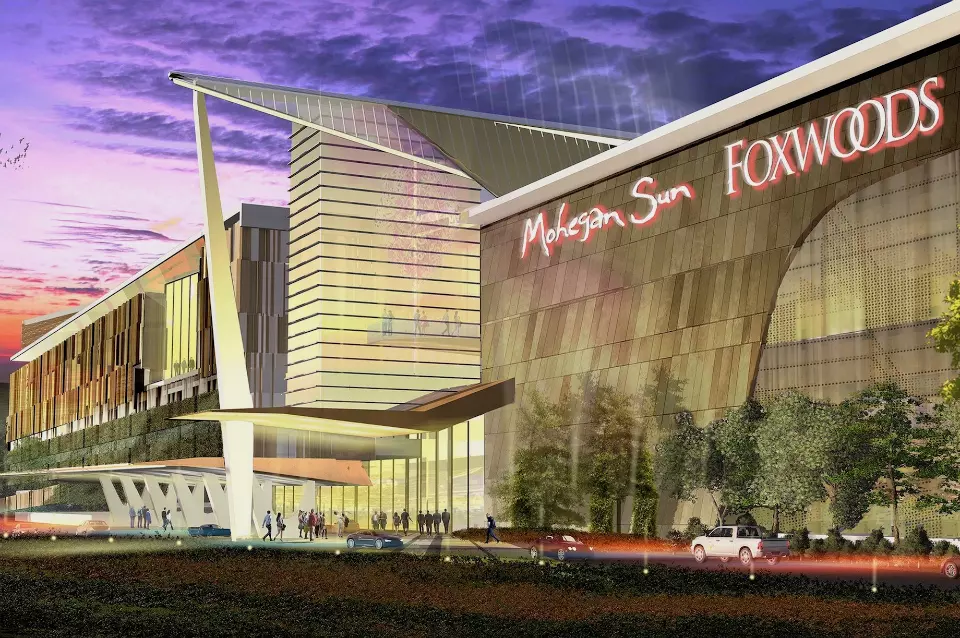 The two aforementioned casinos, which have had almost no competition in the region for almost three decades, have also seen lower revenue since the sector is becoming more crowded. The slot revenue which Mohegan Sun generated for the state's budget in the year which ended on June 30th, 2019, fell by 6% from the previous year to $567.5 million. The slot revenue of Foxwoods saw a 7% decline to $443.2 million.
The revenue decline registered at all three casinos suggests that they are simply taking the business from each other. What is more, the revenue fall at the two tribal casinos has started long before MGM Springfield started operation. Still, the sector remains oversaturated. The executive vice president of the industry research company Spectrum Gaming Group, Joseph Weinert, has explained that as markets expand, the addition of new competitors in the sector leads to the new businesses cannibalizing from other properties.
The casinos in western Massachusetts and Connecticut are not the only ones that have been facing financial difficulties. Reportedly, Lincoln-based Twin River Casino has also been facing a greater than expected negative impact on its table games' performance in July. The revenue generated by Twin River's table games in July fell by approximately 34%, or $3.9 million, to $7.6 million. A 17% decline was also reported in the casino's slot-generated net income, to $32.2 million.
Another casino which operates in the region – Encore Boston Harbor – reported revenue of $65.4 million in its first five weeks through the end of July 2019. According to Caitlin Noselli and Brian Egger, analysts at Bloomberg Intelligence, Encore Boston Harbor was one of the reasons why the table revenue at its Rhode Island competitor Twin River fell. However, for the time being, its slot revenue is smaller than its New England rivals.
Gambling Operators Remain Focused on Building Presence Despite Competitive Market Situation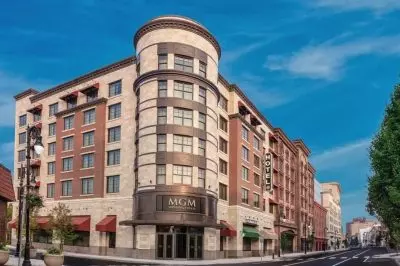 According to analysts, stagnant or declining revenue is not an uncommon consequence of overcrowded gambling market. Despite the competitive market situation, gambling operators remain persistent to keep building their presence, especially when they are sure they could have a decent return.
Reportedly, there are two main factors in place for the casino boom in the Northeast part of the country.
First, MGM is building an empire in the region, with the brand's casino operating in Maryland, Atlantic City, Springfield, New York. According to experts, this could help the casino operator to keep a steady performance because if one of its casino venues is not performing very well, the others could compensate for that.
The second reason why gambling operators remain persistent in building more casinos in the region is that state legislators are also competing with each other in their efforts to keep taxed revenue in their domestic market. Lately, a number of states have been desperately trying to keep gambling revenue in state by passing legislation set to result in an expansion of their state's casino sector.