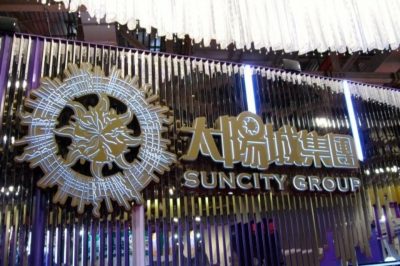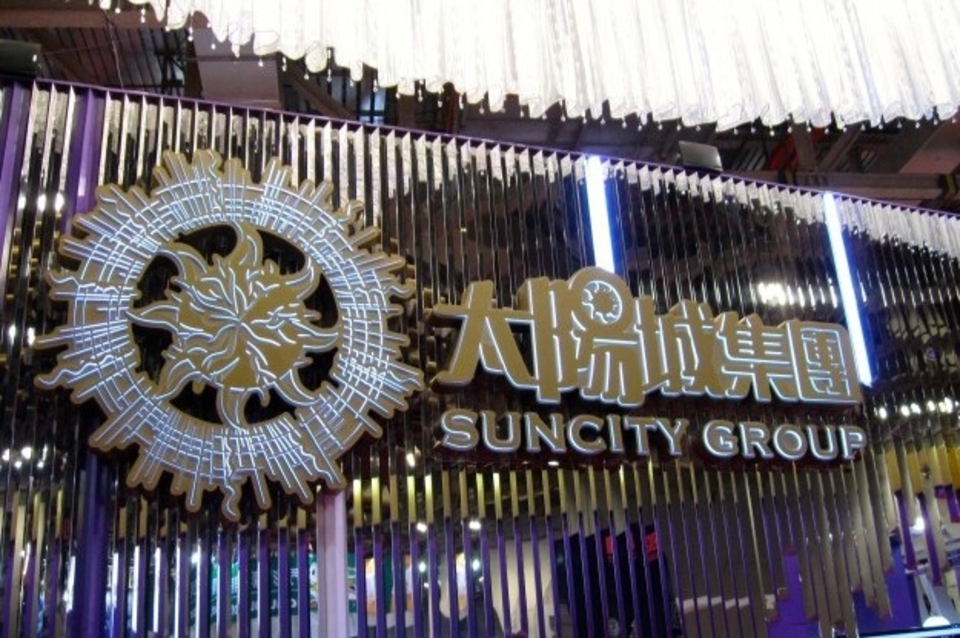 Global junket operator Suncity Group revealed that it has opened a new VIP Club situated at the Rio Hotel Macau. The announcement has come less than 48 hours after the Chief Executive Officer of the company, Alvin Chau, denied allegations that the operator was illegally involved in offering proxy betting operations and online gambling services to residents and visitors of mainland China and Macau.
Apart from that, Suncity Group decided to respond to the accusations by launching a new VIP Club at the Rio Hotel and Casino. The so-called Rio Suncity VIP Club is situated on the second floor of the Rio Hotel and Casino in Macau and is comprised of four VIP gaming rooms. The VIP Club is to also feature 12 gaming tables for its visitors. This is the 18th VIP Club which Suncity will host on the territory of the Special Administrative Region (SAR) of Macau.
The soft opening of the new VIP Club owned by Suncity Group took place on July 15th, with the place set to start operating "soon", as revealed by the company's boss.
The largest junket operator on the territory of Asia has been quite busy lately, as it has opened two VIP Clubs in Cambodia – in Sihanoukville and at NagaWorld. The company has also launched an expanded gaming space for high rollers at StarWorld in Macau.
Suncity Group Faced Accusations of Illegal Proxy Betting and Online Gambling Services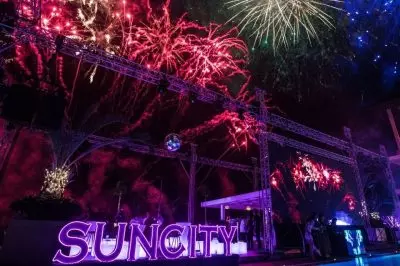 According to the official announcement, the opening of the new gambling facility takes the overall number of Suncity Group's high-roller clubs in the market of Macau to 18. Outside the Special Administrative Region of Macau, the company operates 14 VIP gaming clubs, situated in the Philippines, Australia, Vietnam, South Korea and Cambodia.
Apart from the aforementioned high-roller gaming clubs, Suncity Group also owns two Poker King Clubs – one situated in Macau, and another situated in the Philippines' capital city.
As CasinoGamesPro has already reported, the junket operator came into the spotlight after it was accused by a Chinese media of offering online gambling and proxy betting services to players who visit its Macau-based junket rooms. Both activities are currently illegal under the gambling legislation of mainland China and Macau SAR.
For the time being, Suncity Group is the largest investors in Macau's junket market, with about 45% of the local junket sector held by the company, according to a note which was made public by Sanford C. Bernstein brokerage on July 9th.
As a response to the allegations, the Chief Executive Officer of the company called a special press conference over the weekend, revealing that Suncity Group intends to apply Macau law to all of its overseas operations. As confirmed by Mr. Chau, the company would not offer any services or products which are legally permitted in other regions or countries if such services are banned under the existing regulatory regime of Macau.