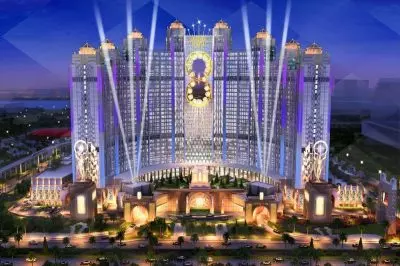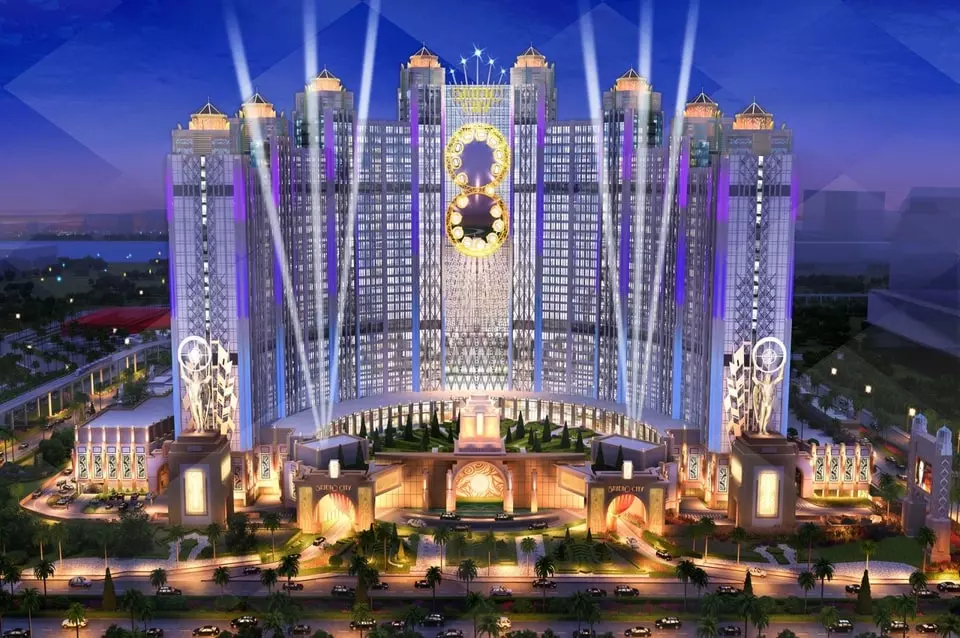 A media report released this week revealed that the largest junket operator in Macau, Suncity, has earned billions of dollars in proxy betting and online gambling, which has ended up causing considerable harm to the Chinese economy.
Economic Information Daily's report was actually the first time ever when a junket operator in Macau has been criticized for its online gambling services. It has come at a time when China is facing slower economic growth and is trying to put some limits on capital outflows.
For the time being, gambling operations are not legal on the territory of Mainland China. However, the administrative region of Macau has been turned into one of the largest global gambling hubs, with hundreds of thousands of Chinese nationals and foreign visitors being officially allowed to take advantage of casinos' gambling services. According to the report, Suncity has provided Chinese players with the opportunity to place bets by using online casinos in Cambodia and the Philippines and has also used the services underground banks to transfer capital out of the country.
The report said that the total amount which was gambled through online gambling services in China mainland every year surpassed one trillion yuan, which is about $145 billion. The amount is also equivalent to almost twice the yearly income of the national lottery.
Junket Operators Are Usually Third Parties Bringing High Rollers to Macau, Suncity Says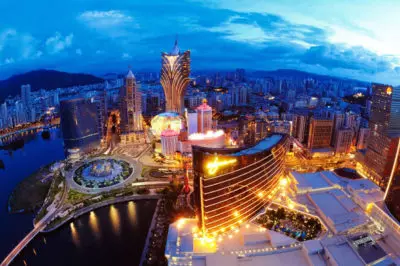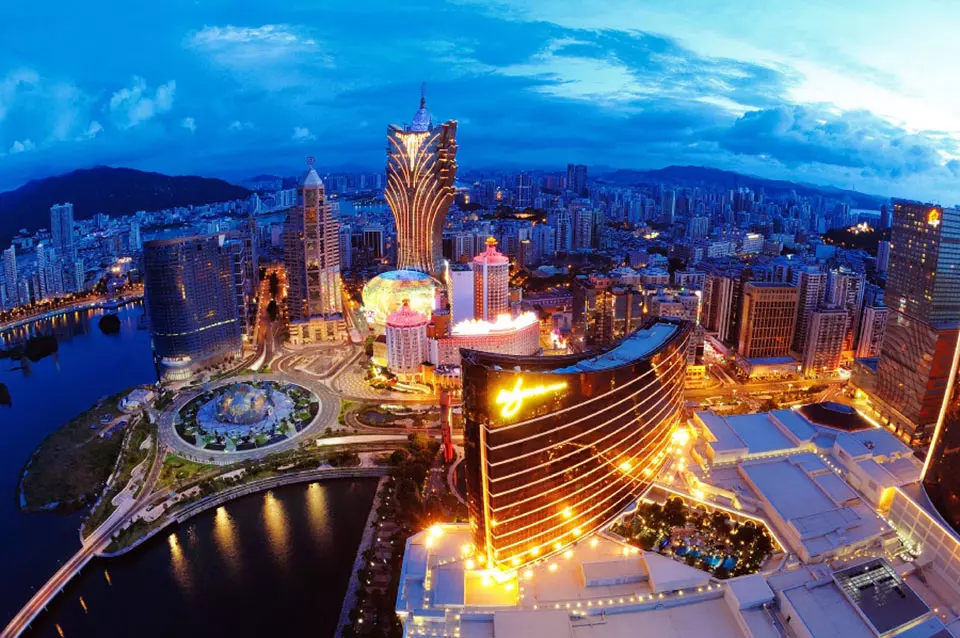 In a statement, Suncity explained that no online gaming businesses were run by it. The operator also claimed that all its services were legally permitted under the existing regulations of the local Government.
As reminded by the gaming regulator in Macau, online gambling still remains illegal on the territory of the special administrative region. So, in case there have been violations of local gambling legislation and regulations, these actions would affect the junket operators' qualifications and serious action would be taken by local regulators.
Suncity Group Holdings, which is the company's publicly listed entity operating in Hong Kong, does not involve its junket operations. Normally, junket operators are third parties that are engaged with bringing high rollers to Macau to play in local casinos, providing them with larger credit and generated earnings on their debts.
As mentioned above, the company issued a statement of clarification to declare that Sun City Gaming Promotion Company Limited is a legitimate institution operating under its Junket Promoter License. No casino and gaming tables are being possessed by the company, and the latter also does not operate any online gaming business. The company further noted that all operations data is revealed on a regular basis through the formal official channel.
The business centered around gaming promotion to VIP customers, which sees the group and other of its Macau entities operate not only in the administrative region but in other countries, is legitimate and are currently regulated by the respective jurisdictions' Governments, the company explained. For the time being, the entity using the Suncity brand runs its services under several agreements allowing it to manage a number of casinos in Southeast Asia, including one in Hoi An, Vietnam, and another in Sihanoukville, Cambodia.