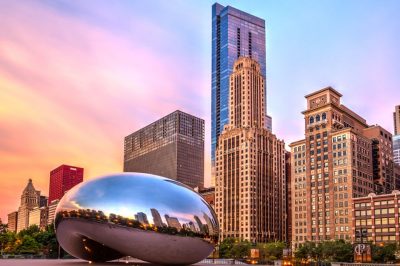 Governor Pritzker has shared his opinion that the residents of Illinois would accept $1.8 billion in new and increased taxes aimed at funding a massive state construction program. There is only one week left for state legislators to decide whether to pass his legislative attempt which includes not only the above-mentioned income tax constitutional amendment but also a few other issues, including gambling expansion in Illinois.
So far, they have not given their approval to the legislative package. However, the end of the ongoing legislative session is approaching, so the House would have to decide whether to consider the Governor's proposal to bring changes to Illinois' income tax system making it a graduated one. In order for the proposal to take effect, local voters would have to give their approval on the November 2020 ballot.
Apart from that, Governor Pritzker is looking to expand the state's gambling industry to finance the ambitious program unveiled by him. Considering the fact that some of the new taxes which have been proposed by are too contentious to hope for approval, the expansion of casino wagering has been seen as a way for the state to add some more money to the budget.
Sports Betting Could Be Legalized as Part of Larger Gambling Expansion Package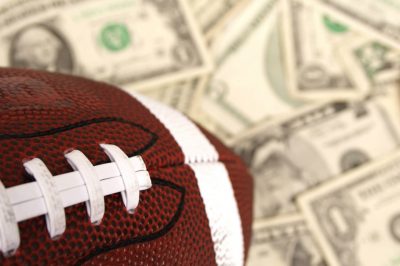 As estimated by Dave Syverson, a Republican Senator who is also the assistant Senate minority leader, the proposed casino expansion could boost Illinois' gambling revenue by $350 million on an annual basis. He further explained that the casino expansion could come as a larger legislative effort in the House, seeking to also make sports betting legal in the state, but it could also come as a stand-alone proposal.
Syverson, who has backed casino gambling expansion in Illinois, has also shared that the expanded gambling plan is important as it would help fund Governor Pritzker's plan, especially considering the fact that many of the proposed taxes remain unpopular.
On the other hand, the state's Governor has not wanted to miss the opportunity for the state to take advantage and generate larger revenue through legalized sports betting. Previously, Pritzker has mentioned that sports betting revenue in Illinois could amount to $200 million. Still, the future of the proposal remains unclear because there is only one week left until the end of the current legislative session which is scheduled for May 31st.
In any case, the state of Illinois will have to resolve the issues associated with gambling expansion in order to proceed with sports betting legalization. The state will be able to capitalize on the lucrative sports betting market, but it legislators will have to first make a compromise about the proposed gambling expansion, which could include new casinos and new betting options added. It is still unknown whether they will be able to do that, but considering the fact that is only a week left before the ongoing legislative session closes, Illinois lawmakers should better make their best.