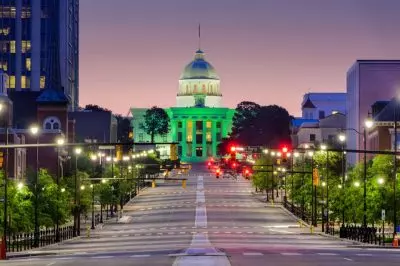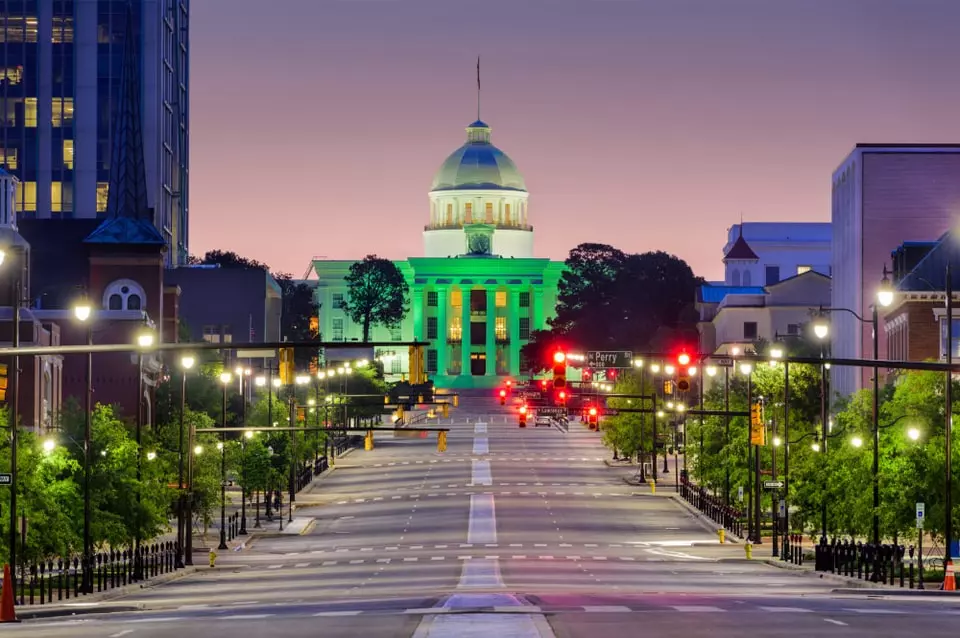 The fate of a proposed piece of legislation aimed at the establishment of a state lottery in Alabama remains unclear in a divided House of Representatives, after facing some bipartisan opposition.
The supporters of the bill were one vote short of the number which was necessary to bring the proposed piece of legislation up for debate. Representative Steve Clouse, who is the main sponsor of the bill in the House, revealed that he intends to make another attempt at a late time, as discussions on the measure are still active. Still, he explained that is still unclear whether supporters would be able to guarantee the 63 votes necessary to see the proposed amendment to the state's Constitution passed by the House.
The proposed constitutional amendment seeks to establish a lottery played with paper tickets. Multi-state lottery games, as well as instant tickets, will also be available under the measure. The proposed bill does not seek to allow video lottery terminals in the state. In case that it is given the nod by Alabama legislators, the bill would be brought to state voters in 2020.
For the time being, Alabama is one of the five US states which do not have a state lottery.
Lawmakers' Opinions Remain Split on Possible Lottery Addition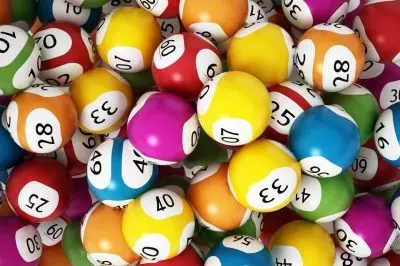 For the time being, local lawmakers' opinions remain split on the issue. Some of them are generally opposed to legalized gambling in Alabama, while others want video lottery terminals to be added to the scope of the bill. Most legislators who are against the addition of a lottery in general have shared concerns that the expansion of the gambling sector would result in increasing gambling addiction rates.
The proceeds' distribution is also a sensitive topic. Some legislators insist that most of the money that would be brought by the addition of a legal lottery to the state of Alabama should be used for education. Others say that the general fund is in trouble and are willing to see the lottery money go there. According to one of the proposals, three-quarters of the lottery proceeds (75%) would go to the general fund, and the remaining part (25%) will be granted as funding to the education budget.
Now, the proposed bill will have to pass a procedural vote so that Alabama lawmakers have an official vote on the bill. Such procedural vote is required when the budgets have not yet been passed by the states. As mentioned above, the proposed lottery establishment measure could be brought up once again during the ongoing legislative session but it still remains unclear whether this will happen and if yes, when.
In any case, if the state legislature gives the green light to the measure, Alabama residents would vote on the measure in 2020. Alabamians last had a vote on the idea of a lottery in 1999 after the addition of such was proposed by then-Governor Don Siegelman. They rejected the proposal at the time.