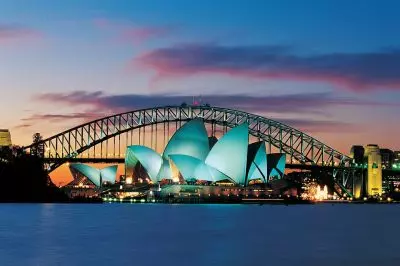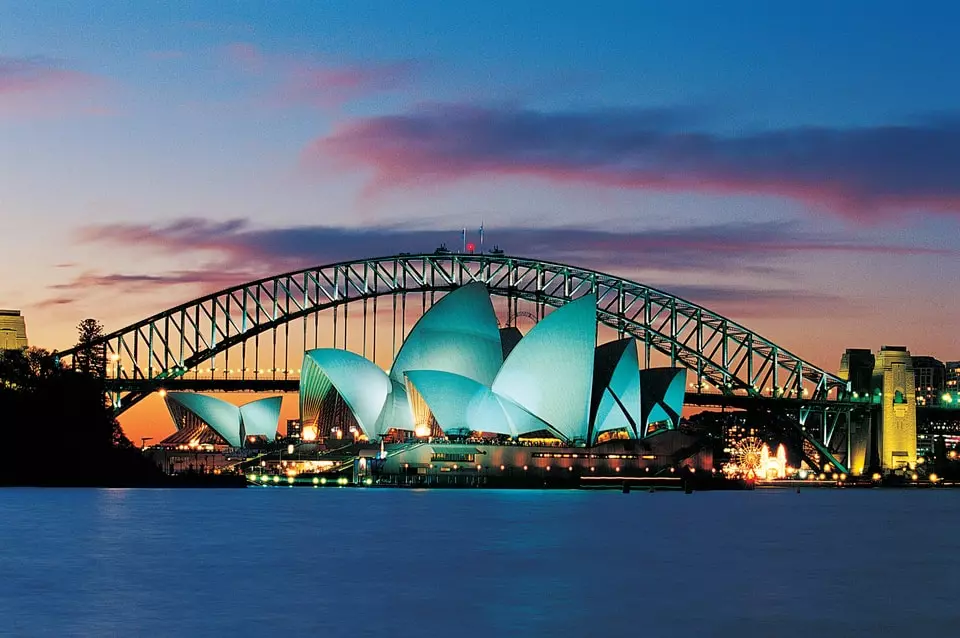 A few days ago, the ACT Government revealed that it has managed to get very close to achieving the 20% poker machines reduction target in the venues across Canberra. The measure has come as an important part of the efforts to tackle the gambling-related harm inflicted on local people and communities.
The authorities, however, stick to the opinion that further measures need to be taken in terms of possible negative consequences reduction across the local community.
For some time now, gambling and gambling-related harm have been much-discussed topics, with much concern and discussions being raised in regards to gambling at the time when the 2016 Territory election.
The controversy, however, led to a parliamentary agreement containing various engagements aimed at gambling harm. One of these commitments was related to the reduction of the number of pokies by 20% – from around 5,000 to around 4,000. As a result, the authorities announced a program for voluntary surrender, with local clubs being encouraged to take part in that program with various incentives.
Under the program, local clubs were offered certain incentives in order to join the initiative. This ended on January 30th, 2019 and then, the ACT Government was given the right to start obligatory seizure of poker machines in order to reach the objective. At the time when the voluntary program deadline was hit, there has already been a significant decline in the overall number of pokies by almost 1,000 from a more than 5,000. The numbers show that the target which was initially set by the Federal Government has been closed to being reached, with only 12 left to be removed.
Most Community Members Willing to See Large Reduction in Pokies Number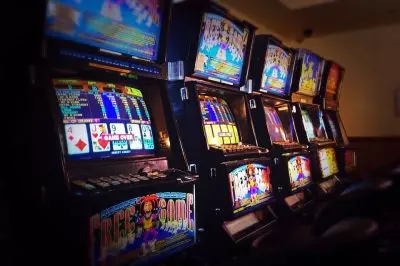 The initiative aimed at reducing the number of poker machines got significant support. Back in 2017, a community survey was rolled out by the Canberra Gambling Reform Alliance (CRGA), which found that 61% of the local community backed the proposed measure, and 40% of the ones who responded to the survey were willing to see large cuts in the number of pokies.
However, the truth is that there has not been very much of a decline in the overall number of pokies removed from gambling venues floors. This happens because the majority of the licenses were in use as they were not related to real and working machines. According to the figures revealed by the Government, around 235 poker machines have been removed from local venues' floors.
The program has cost about AU$14 million, in incentives and cash for the voluntary participants. Under the terms of the scheme, clubs have been able to decide for themselves how many poker machines to remove. As a result of the program, no less than one club was reported to have fully removed the available pokies from its venue.
In the state of Victoria, Collingwood- and Geelong-based clubs have recently disposed of pokies from their venues.