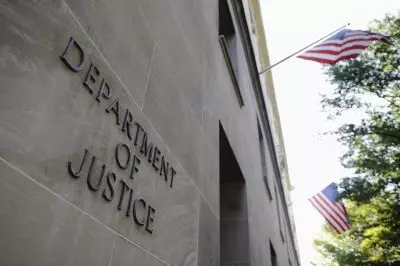 The US Department of Justice made a legal opinion public on January 14th, which according to experts could put the viability of online gambling in danger.
The 23-page opinion provides an interpretation of the federal Wire Act, under which interstate wagering is suspended in any form, to apply to any form of gambling (not only sports betting) which crosses state lines. The newly announced opinion of the US Department of Justice reverses a previous one made under in 2011 under the administration of President Obama, according to which interstate online gambling would not breach the federal law in case that it does not involve sports betting.
Under the previous opinion, states which were short of money were able to bring online gambling to local residents through their local lotteries as a fresh source of money, as long as sports betting was not included in the offering.
Unfortunately, the Justice Department now says that the opinion issued in 2011 misinterpreted the statute. In an opinion dated November 2nd, the Department's attorneys explained that a different result was reached based upon the statute's language. According to them, the statute's wording is clear enough that all prohibitions but one are expanded beyond sports betting.
Impact of Department's New Opinion on Sports Betting Still Unclear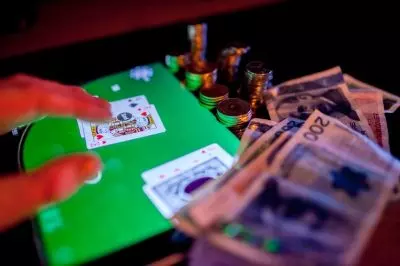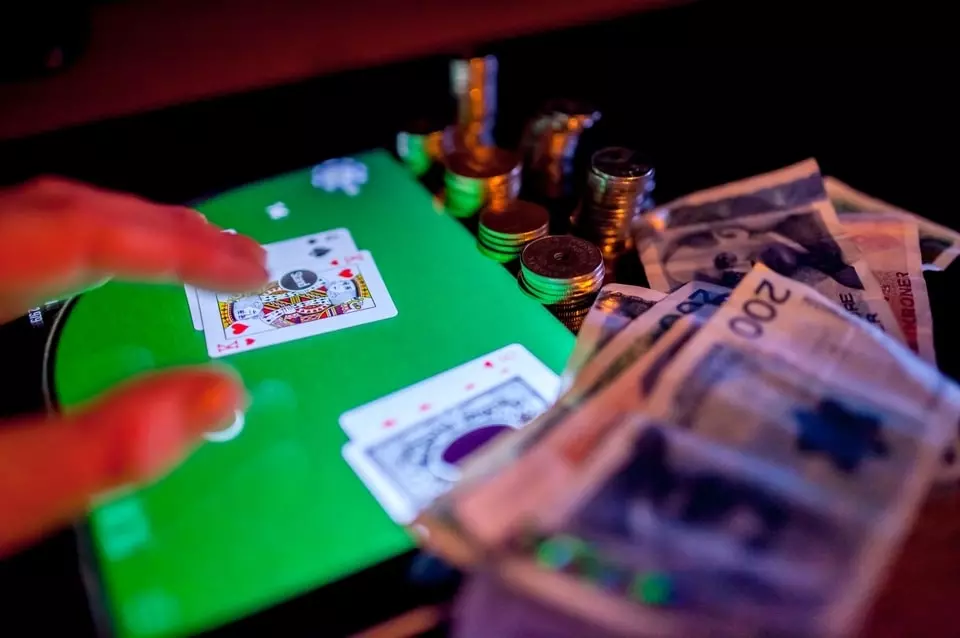 The states of New Jersey, Nevada and Delaware made online gambling legal after the first opinion was rolled out, with the three of them getting permission to offer interstate online poker. Following a lengthy and bumpy consideration process, Pennsylvania became the fourth US state to legalize online casino gambling back in 2017.
Online gambling has become one of the main attractions in Atlantic City casinos since it was officially released in the state of New Jersey in November 2013, and has been one of the features which actually made a difference for the nine casinos there. According to figures released on January 14th, online gambling revenue in New Jersey rose by 21.6% in 2018, reaching nearly $300 million.
It is yet unclear whether the new Department of Justice's opinion would hit their performance. The biggest lobbying group of the US casino sector, the American Gaming Association, explained that it is reviewing the opinion and weights its possible impact on the sector, the states which currently offer legal and regulated sports betting, as well as on the customers. According to some experts, the sports betting industry will not be affected by the change of the Department's opinion as the Wire Act already applied to it at the time when the previous interpretation of the statute was issued.
The new legal opinion, however, could face litigation. This was acknowledged by the attorneys of the Department of Justice in the document issued yesterday.