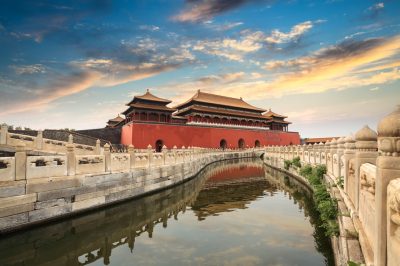 Police officers in Anhui, an east China province, arrested 10 people for being involved in the organization of online gambling activities. The latter saw more than 1,000 gamblers use the services, which generated cash flow estimated to over 72 million Chinese Yuan (which equals approximately $10.5 million).
An investigation was started after in July 2017 one of the victims of the illegal online gambling hub filed a report to the Yuexi County police. The person confessed that he gambled heavily and lost over 500,000 Chinese Yuan on an Internet gambling platform within one year. Then, a task force was set up by the local police in order to investigate the alleged unlawful online gambling operations.
Police officers found that an online casino had been operated by a criminal gang consisting of 10 members. The casino website was run by using an instant messaging application called QQ.
After the investigation was completed, the police in the Yuexi County launched a raid on November 19th, 2018. As a result of the raid, five suspects were captured in the southwest Chongqing Municipality, where the organizers of the illegal online gambling operations were based. Another five of the gang members turned themselves in to the police several days later.
Gambling Is Currently Illegal in China Mainland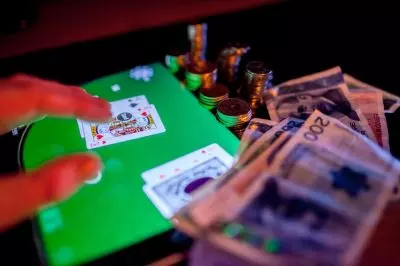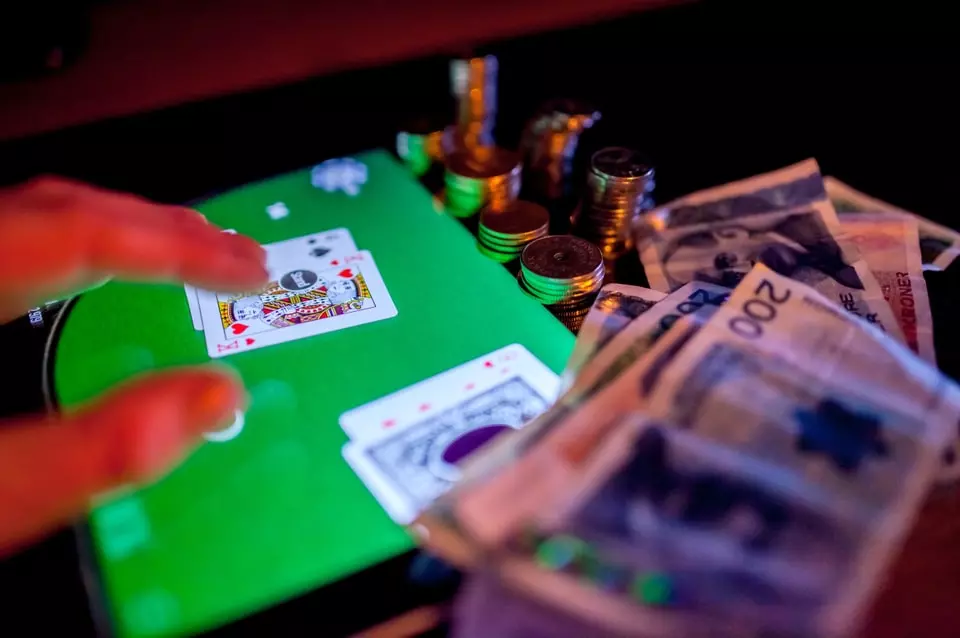 Currently, gambling is officially suspended in China mainland. So far, various attempts have been made for the establishment of legal casino venues in the country but they were not successful so far. Local players do not have a great variety of legal gambling options available on the mainland. For the time being, they are only available to put some money on so-called welfare and sports lotteries, which are run and operated by the state, with them being available only off-line.
Police authorities in China have been engaged in tracing, investigating and capturing individuals engaged with operating illegal gambling activities in the country, both off- and online. Recently, two organizers of a web-based lottery scam were sentenced to a life-long imprisonment, while several other defendants got smaller but still relatively harsh sentences.
The beginning of December saw the Intermediate People's Court in the city of Baishan in the Jilin Province announce the life inprisonment for two of the unlawful online lottery operation's organizers. The local police discovered in July 2017.
As reported at the time by Xinhua, a Chinese state-run media outlet, the illegal ring had been based in the Guangdong Province, and also in Fiji and Indonesia. The unlawful operations were run as a scam for about 15 months and involved contacting persons via instant messaging platforms, including WeChat and QQ, to encourage them to buy lottery products from an Internet-based business which did not even exist. The scam resulted in generating approximately 153 million Chinese Yuan (about $22 million) by deceiving the victims before the scheme was unveiled by the local authorities.