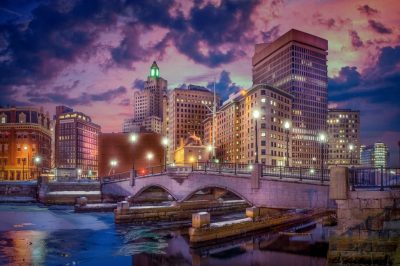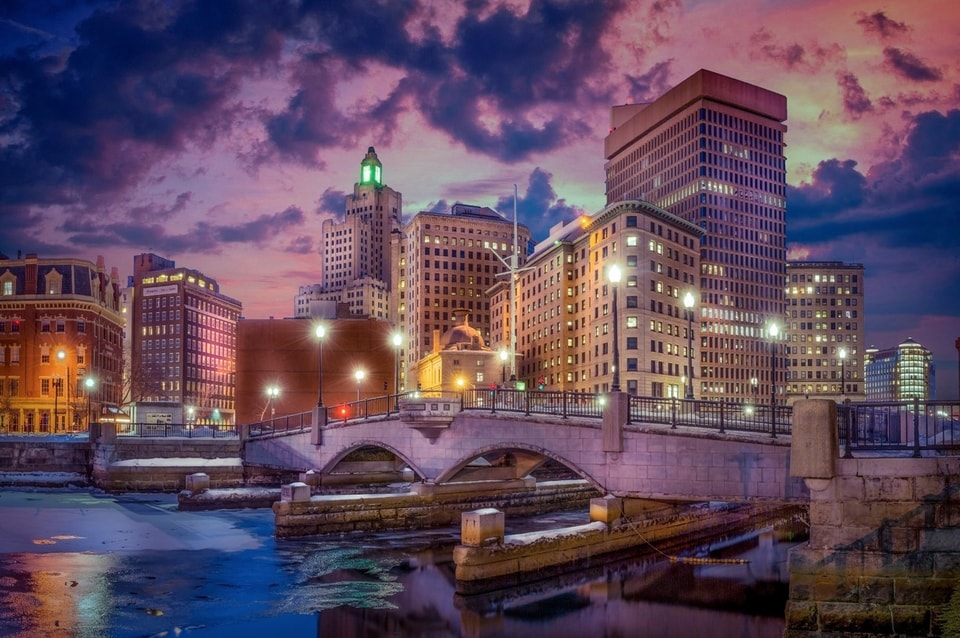 Today, the state of Rhode Island sees the official start of legal sports betting services. As CasinoGamesPro has already reported, Rhode Island has become the first state in New England to offer sports betting.
As it announced on November 21st, the Twin River Casino in Lincoln will be the first gambling facility to make Rhode Island part of the states that have already taken advantage of the US Supreme Court's decision and took advantage of the expanded gambling sector. Starting today, the gambling venue will be taking sports bets in its Lincoln location, while its Tiverton location is set to start offering sports betting services in December.
Rhode Island officials had hoped to see sports betting launched on October 1st. However, negotiations with the with the local vendor who is managing the new type of gambling services took longer than initially expected. Assuming sports betting operations' start on October 1st, the state budget through June 30th featured sports betting revenue worth $23.5 million. Due to the delay, analysts have reduced the expected revenue by $12 million.
A total of 51% of sports betting revenue will be taken by Rhode Island, while the casino and the vendor will be granted with 17% and 32% of the sports betting revenue, respectively.
First Bet to Be Made at 3:00 PM in Twin River Casino in Lincoln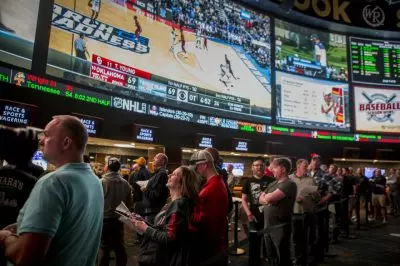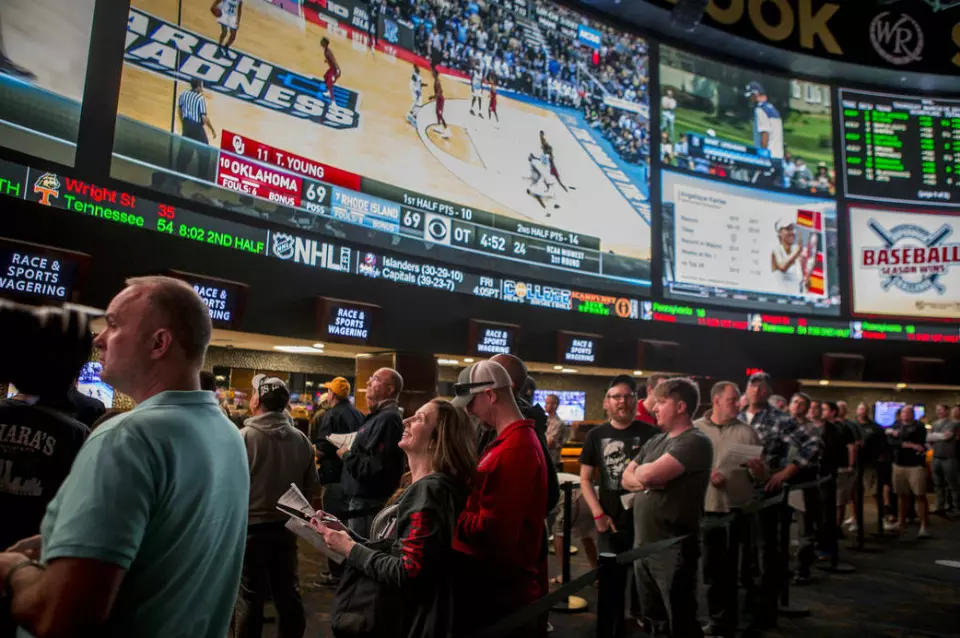 Earlier in 2018, the US Supreme Court ruled in favor of New Jersey in the state's long-lasting sports betting case – a decision, which ended up lifting the federal ban imposed on sports betting with the Professional and Amateur Sports Protection Act (PASPA) of 1992.
As a result, a number of states has already legalized sports betting to take advantage of the expanded gambling market.
Democratic Senate President Dominick Ruggerio explained that sports betting would provide the state with fresh revenue to support some important state services, including fixing roads and bridges, education, etc. He is to take part in an "opening bet ceremony" set to start at 3:00 PM on November 26th, during which he and the chairman of Twin River Worldwide Holdings, John Taylor, will place the first bets in Rhode Island. As explained by The Twin River spokeswoman Patti Doyle, any winnings will be donated to a charity chosen by Mr. Taylor and Mr. Ruggerio.
Rhode Island lawmakers have legalized betting on all kinds of athletic contests, except for the ones being held in the state or involving state-based sports teams.
It still unknown whether the sports betting industry of the state would be attractive to local residents, as no estimates of the profits that could be expected have been provided by the State Department of Revenue. According to analysts, the newly-expanded sports betting market in the state could be found attractive by Newport tourists.