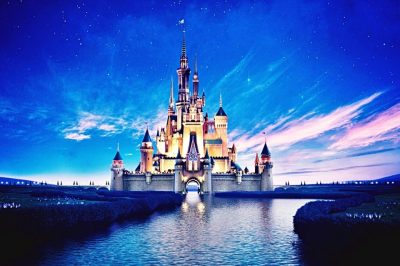 Disney Worldwide Services Inc. is keeping its pace in making donations to back an anti-gambling campaign in Florida. With a contribution of more than $100,000 made in March 2018, the company boosted its donations supporting a constitutional amendment aimed at blocking gambling expansion in the state to no less than $4.655 million so far.
According to a financial report issued last week, Disney was the only company which made the sole monetary contribution to the Voters in Charge political committee last month. The Committee has been heading the proposed constitutional amendment in the state, aiming to make it harder for a potential gambling expansion to succeed.
For the time being, as of March 31st a total amount of $6.73 million had been raised by the Voters in Charge Committee. The latter also got in-kind contributions made by the No Casinos Inc. group in March.
The proposed constitutional change is to be officially presented as Amendment 3 on the November ballot. In case that it gets the approval of 60% of the local voters, it would lead to some amendments of the Florida Constitution, providing local residents with the exclusive right to make decisions that could influence on the fate of casino gambling in the state.
If the desired constitutional amendment is made, the addition of casino-styled games would require the approval of local voters in the future, meaning that residents would get the exclusive chance to reduce the power of Florida Governor and Legislature to make decisions related to gambling.
State-Wide Campaign Gathers Required Ballot Signatures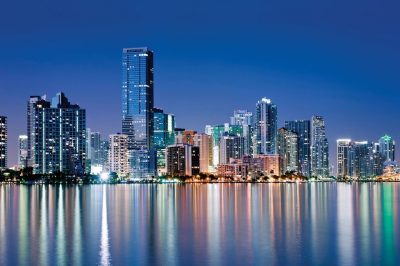 For some time now, Disney Worldwide Services was one of the major sponsors of the initiative related to restriction of further gambling expansion in the state of Florida. The campaign headed by the political committee Voters in Charge was given a start in the spring of 2017.
According to campaigners, there is a considerable number of people in Florida who disagree with the increased gambling rates in the state, so their position on the matter should be taken into account whenever any changes in the local gambling landscape are being sought. As mentioned above, the constitutional amendment on voter control of gambling is set to be brought to the November ballot, as a result of a state-wide campaign that was seeking to raise the necessary signatures to see the issue included in the session.
This January, the group behind the amendment proposal revealed that it managed to gather the required number of petition signatures in order for the ballot to be placed. As CasinoGamesPro reported a few months ago, the Voters in Charge group had to gather a total of 766,200 signatures in order for this to happen. Its campaign, called "Voter Control of Gambling Amendment" was also supported by the Seminole Tribe of Florida, as the local Indian nation is seeking to keep its exclusive rights of offering certain casino-styled games across the state.