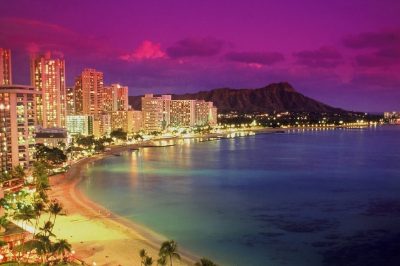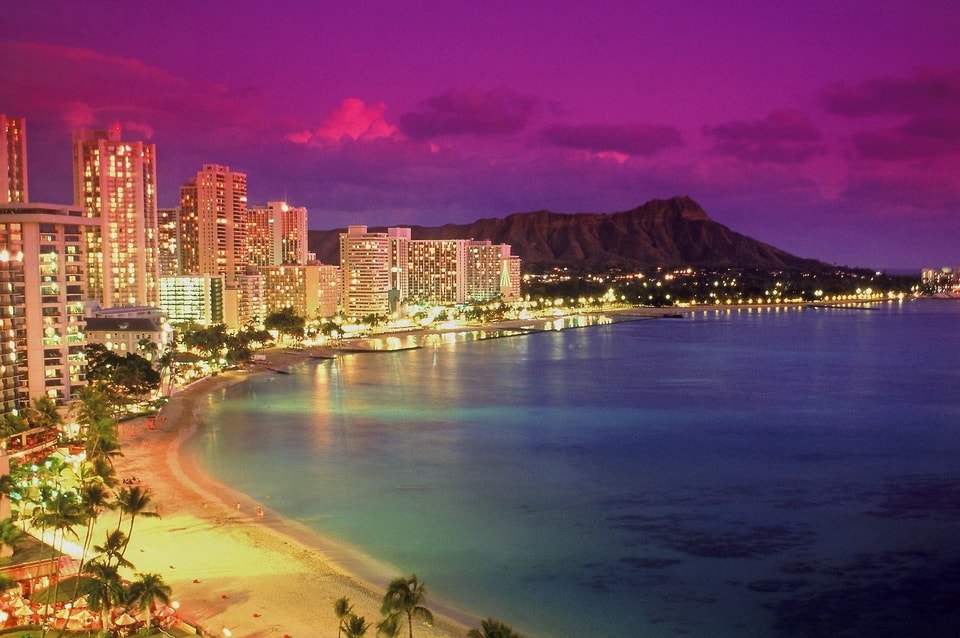 The Florida's Seminole Tribe is broadcasting a commercial which promotes a new gambling deal between the state and the Indian Nation. Local lawmakers, however, are claiming that their "bandwidth" has been gradually weakened by some disagreements in the 2018-2019 budget. And considering some of the latest events in the state, it seems more and more unlikely for the local Legislature to address gambling issues by the final day of the current session on March 9th.
The 30-second advert emphasizes to the benefits which the Tribe and its compact have brought to the state of Florida, including more than 19,000 created and the amount of over $2 billion which has already been paid to fund services of paramount importance to the state. As also said in the commercial, the Seminole Tribe is currently investing in one of the biggest private projects on the territory of the state, which creates approximately 20,000 new jobs in the state.
Gary Bitner, spokesman of the Seminole Tribe, commented that the gambling legislation matters had more priority than the most recent interactions with local Legislature's leaders.
The Seminole Tribe of Florida is inclined to sign a renewal of its deal with the state. The Seminole Compact has been providing the tribe with the privilege to offer the game of blackjack as well as slot machines outside its own casino venues in South Florida. This has costed the tribe the amount of $3 billion paid as taxes for the state in a period of 7 years.
Voters in Charge Gambling Amendment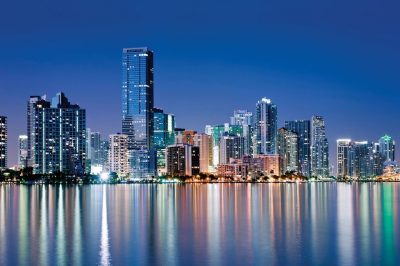 After spending years in violent disputes and disagreements, the Florida House and Senate had seemed to be under pressure to pass more thorough legislation within the current Legislative Session. A constitutional amendment on voter control of gambling is expected to be brought to the November's ballot, after a state-wide campaign managed to collect the necessary signatures to see the issue included in the session.
According to Senator Travis Hutson, who is a Chairman of the Senate Regulated Industries Committee, this could be the last change for local Legislature to regulate gambling issues as a legislative body.
As mentioned above, the proposed constitutional amendment that is aimed to provide local voters with the chance to make decisions about the future of casino-style gambling in Florida, is set to be brought to the November ballot of the state as Amendment 3. Voters in Charge, the group behind the amendment, revealed in January that it managed to gather enough petition signatures in order to meet requirements for the ballot to be placed. The group was required to gather a total of 766,200 signatures.
The campaign, called "Voter Control of Gambling Amendment" was backed by both the Seminole Tribe of Florida and the Disney Worldwide Services which became one of the biggest financial supporters of the Voters in Charge group.