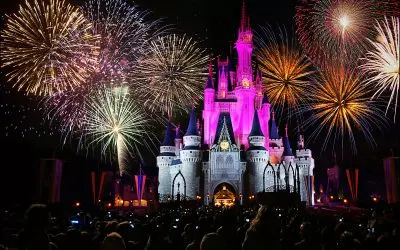 Disney Worldwide Services continues its initiative to restrict gambling in the state of Florida which began this spring. So far the company has invested more than $2 million to the political committee "Voters in Charge" which is planning to introduce an anti-gambling constitutional amendment during the ballot which will take place in November 2018. Now Disney has donated another $575,000 in order to make the project happen.
According to the petition which is swelling more with each day, the number of people who disagree with the gambling rates in the state of Florida is considerable and their position regarding the issue should be taken into account. As many as 285,526 valid petition signatures have been amassed so far and the political committee has already handed them to the state. The signatures are going to be presented to the elections officials so that they keep count of them. As for the gambling measure, it will benefit the community in a way that will make the expansion of gambling less possible. "Voters in Charge" has a final objective to collect a total of 766,200 signatures in favor of the restrictive measure and this has to happen before the ballot in November 2018 so that they are able to introduce it for voting by the community.
The political committee wants to make some reforms in relation to the state Constitution and to vest the voters with the right to have the final saying when it comes to casino gambling authorization within the borders of the state of Florida. They will have the exclusive right to decide whether such ventures are needed by the community or not. With the change, the committee will ensure that voters will be able to give their approval for any casino-style games in the state. One of the biggest supporters of the idea ever since its announcement has been Disney, which with its financial potential continues to provide funding to this day. As listed in a recently filed campaign-finance report, up until 30th September the major company has provided a total of $2.325 million for the initiative and the support continues.
The support of the Initiative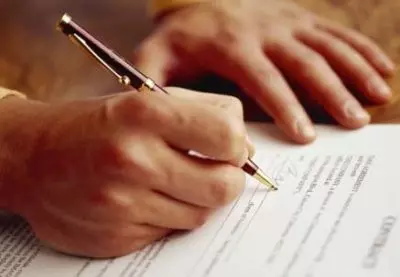 It was first announced back in May that Disney has contributed $250,000 to the committee shortly after it was announced that the Florida Supreme Court has agreed to the exact requirements of the proposed amendment to the State Constitution. As for the participators in the funding of the proposition, the committee shows in its financial reports that apart from Disney, it has received money from the Florida Restaurant and Lodging Association. The expenses so far have reached more than $1.5 million and the figure grows by the day. Most of the money is spent on the petition gathering and verification of the signatures which is performed by the firm National Voter Outreach Inc.