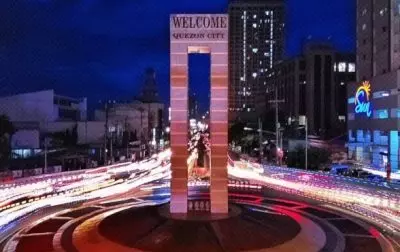 The city council of Quezon City, the most populous town in the Philippines, recently announced that there have not been any proper applications from casino operators expressing their interest in building a casino venue in the area. This announcement was made this Tuesday by the council amounting to 38 members and it was in response to the rising concerns of the citizens of Quezon City.
Monday saw the publishing of an open letter written by residents of the city which are concerned by the alleged news for a planned casino construction in the area. In their statement, the people were expressing their concerns regarding the integrity of the population of Quezon City and how a casino venue could possibly affect the people living there. They have also stated that the young residents of the city are going to be most affected by the eventual construction of such facility since they are more easily impressed and willing to try new forms of entertainment.
The said open letter was addressed to President Rodrigo Duterte and the councilors at the city council and it also mentioned the Gambling Regulatory Ordinance of 2017, which was passed in the recent months. The residents of the community noted that the said ordinance is going to give the green light to the construction of the Bloomberry new hotel and casino. As it is known, the proposed casino venue is said to be constructed at the Vertis North development located on Agham Road. However, all worried citizens were notified that there is not a single casino operator who has made their intention to build public to the council.
Concerns Among the Community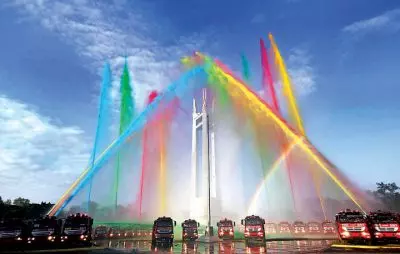 Another aspect which should be taken into account by the community is that there are currently 66 e-games and e-bingo felicities which operate across the city and they have their licenses issued by the Philippine Amusement and Gaming Corp. (PAGCOR). The councilors noted that other gambling operations also exist in the area, such off-track betting, and they are not regulated by the authority of the city. In addition to the concerns about the new casino, the citizens stated that the proximity of the casino venue to a high school is not going to have a positive impact either.
The alleged venue is going to be located on Agham Road which is close to the Philippine Science High School, as well as the University of the Philippines Diliman, and Ateneo de Manila University. Community members stated that a potential construction of such venue is going to diminish the education hub image which Quezon City has established throughout the years.
In the meantime, Vice Mayor Joy Belmonte clarified that the mentioned ordinance is subject to another hearing, before the official approval. In it, there is the proposition that residents who desire to play for 24 hours without a break will be obliged to pay a fee to the regulator.