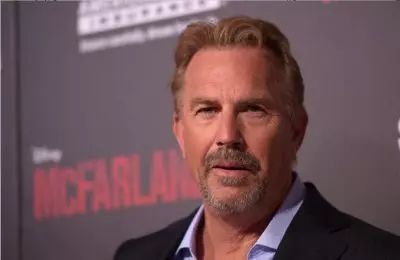 Kevin Costner was the proud owner of a casino venue located in the western part of South Dakota for the last 26 years, but now things have changed. Midnight Star, one of the renown casino venues in Deadwood had to close doors for good this Tuesday, which had a big impact on many people involved in the operation of the facility and the brand.
South Dakota now has one working casino venue less, since the Midnight Star is no longer operating. This has left more than 40 full- and part-time employees of the casino venue without a job at a time when finding a new working position can be quite difficult. The closure of the Midnight Star comes about four years after the site of the venue was put up for purchase. Back in 2013 Hollywood actor Kevin Costner decided to make a good use of the 1,000 acres which he owned near the town of Deadwood.
He put them on the market for just about $14 million and many hotel management companies expressed their interest in his proposition. Deadwood Hospitality Resort LLC, in particular, was very persistent and both parties agreed on purchasing 100 acres of the whole property for about $7.5 million. The deal happened last year and Deadwood Hospitality Resort has not yet announced any future plans for the purchased property. A planned sale of Kevin Costner's Midnight Star is also not announced for the time being.
Mike Rodman, Executive Director of Deadwood Gaming Association, said that the city is perceived as an integrated destination and gaming is only one of the facets of the diverse entertainment opportunities it provides. However, in the recent years, numerous casino venues have closed doors in Deadwood and Midnight Star is only one of them. In comparison to last year's revenue, the gambling industry in the city is down about 3.5 percent, which equals a $3.5-million loss.
The Glory Days of Midnight Star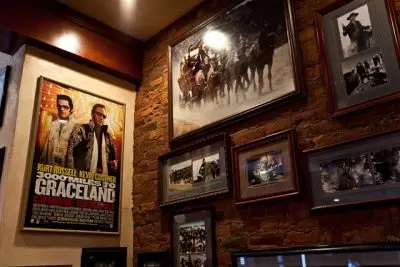 Some employees of the casino venue claim that the closure has been a long time coming and it was well-known that the fine restaurant which occupied the upper level of the Midnight Star, called Jake's, was closed last year. But back in 1991 when it first opened for business, the venue was decorated with movies memorabilia featuring its famous owner and his most emblematic movie roles. The venue also boasted a sports bar and a gaming hall.
For the next more than a decade, the venue was the hot spot and the place to be until the increased competition in the gaming field took its toll. This left Midnight Star out of the spotlight, turning it into a less popular entertainment location. Costner himself expressed his regret of closing the venue and his eternal gratitude towards the people, who helped turning Midnight Star into one of the iconic venues in Deadwood.