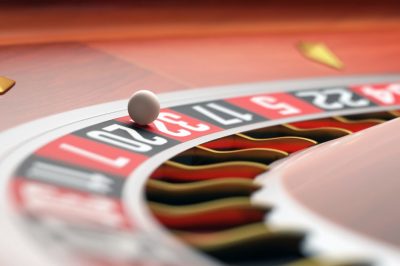 Yesterday, the Kalispel Tribe unveiled plans to begin the construction of a casino expansion project in 2021. As its official announcement from November 23rd reads, the Native American tribe's expansion plans are associated with the Northern Quest Resort & Casino, which includes a new hospitality wing featuring almost 200 rooms.
As a matter of fact, the Kalispel Tribe was planning to unveil the project for hotel expansion in March but the coronavirus pandemic outbreak postponed the announcement of the plans.
The Kalispel Tribe revealed that the new expansion is set to be built west of the already existing hotel tower of the Northern Quest Resort & Casino. The current northwestern side of the tower and the new addition to it would be connected through a skywalk.
The general manager of Northern Quest, Nick Pierre, explained in a statement that 2020 had been a tough year for the entire hospitality industry. However, Mr. Pierre shared that the management of the resort and casino remains optimistic for the future and remains on track on seeking further expansion, while the events and meetings business had suffered a severe blow in the past eight months.
The new structure is set to be constructed on more than 160,000 square feet. It will also include five connected buildings that have been inspired by the concept of a Native American fish weir. According to the Tribe's news release, the hotel rooms that are to be hosted in the resort's expansion will have the same style as the already existing accommodations of the Northern Quest Resort & Casino.
Expansion of the Northern Quest Resort & Casino to Boost Hotel Rooms' Number to 440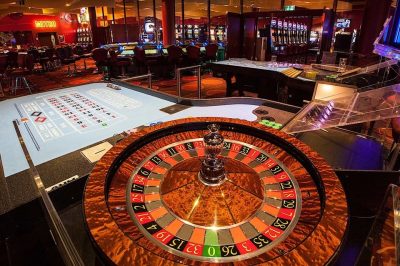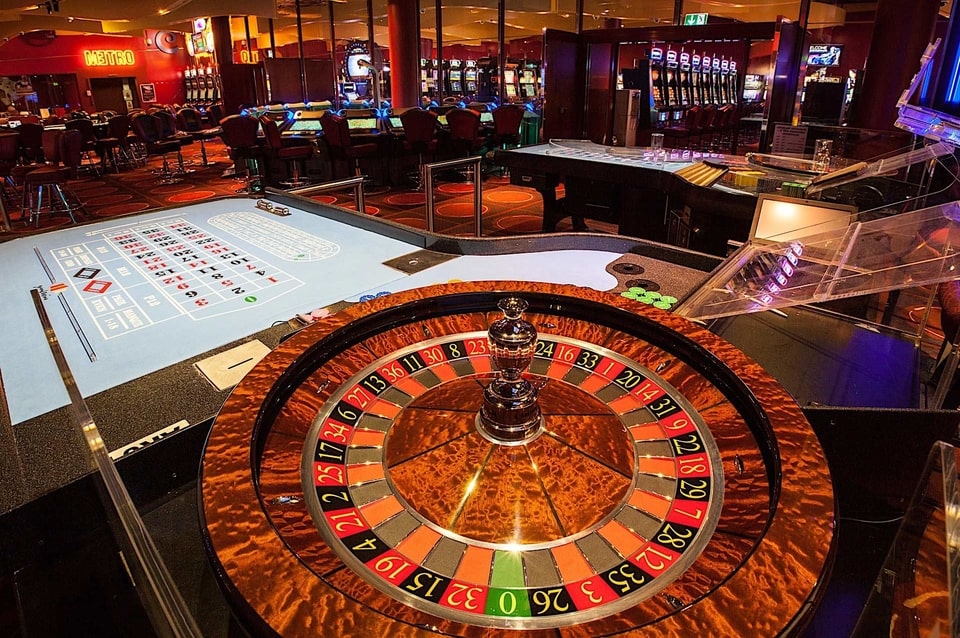 The Native American tribe's release states that the planned expansion of the venue is set to increase the overall number of hotel rooms at the Northern Quest Resort & Casino to 440. The expansion project is also expected to create over 150 jobs.
Julie Holland, a spokeswoman for the Northern Quest, revealed in an email that so far, architectural drawings and finishing interior design have not been finalized, which made the Kalispel Tribe unable to provide an exact estimate ofthe expected cost of the project. Ms. Holland confirmed that the Native American tribe plans to break ground on the hotel expansion project in March 2021, with the construction works expected to be brought to an end in early 2023.
The Kalispel Tribe also revealed some plans for the possible addition of a conference center on a 30,000-square-foot space, depending on the future demand for meetings and group events.
Ground for the construction of the original Northern Quest hotel was broken in 2008, at the time of the previous financial crisis in the US. Now, the Kalispel Tribe has unveiled another expansion project at a time when the world is preparing for another big financial crisis combined with the negative impact of the coronavirus pandemic. The announced expansion is the latest development at Northern Quest Resort & Casino.