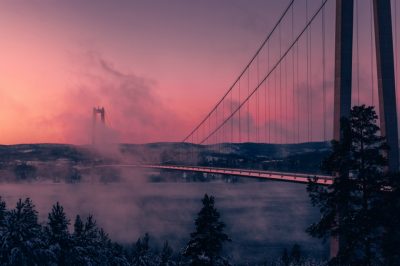 The International Betting Integrity Association (IBIA) revealed that it had signed a partnership agreement with the Swedish trade association for online gambling Branschföreningen för Onlinespel (BOS). The two bodies are set to cooperate on projects of mutual interest under the framework set by a memorandum of understanding (MoU).
As revealed by the IBIA, the future activity of the two collaborative bodies is expected to be mainly focused on the challenges posed by the recent changes associated with gambling regulation in Sweden. The parties will also join forces on promoting effective betting and integrity provisions that would also ensure qualitative market oversight.
The boss of IBIA, Khalid Ali, has explained that the members of the betting integrity association had faced some major regulatory changes on the territory of Sweden since its opening. As explained by Mr. Ali, the restrictions that are set to be imposed on various gambling and betting products at the beginning of 2021 would add further burdens on the sector, especially considering that the new measures are aimed at tackling the illegal activity of unlicensed and unregulated online gambling companies.
According to the CEO of the International Betting Integrity Association, the new restrictions unveiled by Swedish authorities would not be as efficient as planned. Mr. Ali further shared he hopes that the competent regulators in Sweden would take an approach based on reliable evidence and would make a reassessment of their position on the matter. Until then, the IBIA would collaborate with BOS in order to make sure that the gambling sector is safe.
Swedish Government and Regulators Trying to Tackle Illegal Online Gambling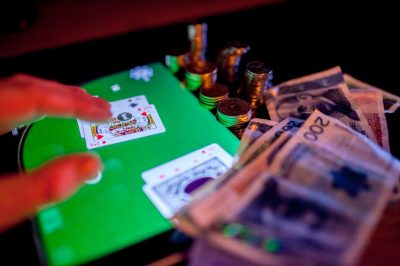 For some time now, the Swedish Government and competent regulatory authorities have been trying to tackle the illegal online gambling activities that have been offered without a license across the country.
In addition, the Swedish gambling watchdog has been trying to increase the awareness for its self-exclusion program called Spelpaus. The regulator found the promotion of the Spelpaus program extremely important, especially after finding evidence that local residents' gambling activity had been boosted over the coronavirus pandemic lockdown. This week, Spelinspektionen unveiled a new campaign to remind locals they could take advantage of the aforementioned system in order to block their own access to gambling products.
The gambling regulatory body has also revealed that so far, around 58,000 people have signed up for the Spelpaus program that has been rolled out in collaboration with the regulated online gambling sector in Sweden in January last year. According to data provided by new market research, local people's awareness of the self-exclusion program has increased by 17% from 54% in 2019 to 71% in 2020.
The new campaign is set to run through mid-January 2021 and is not only aimed at raising people's awareness of Spelpaus but also educate them on how to recognize the signs of potential problem gambling behavior.