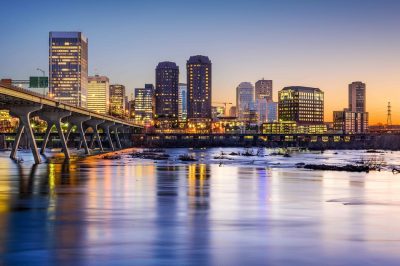 Hampton is once again sharing its hopes for the legalization of casino gambling, which it is expected to be submitted as part of its requests to state lawmakers for further consideration.
Last week, the latest round of requests for the legislative delegation was given the green light by the Hampton City Council. A total of four requests and a number of priority topics for the delegation, compiled by Two Capitols Consulting, were unveiled.
For the time being, casino gambling has been officially approved in five cities, including Danville, Richmond, Norfolk, Bristol and Portsmouth. After a study regarding the possible economic impact that the legalization of casino gambling could have in the state was carried out, Hampton carried out a similar study on its own, aimed at proving that the addition of three casinos could be beneficial for Hampton Roads. The referendums held in Norfolk and Portsmouth at the beginning of November saw public approval of the legalization process.
So far, Rosie's Gaming Emporium succeeded in Hampton, and city officials remain optimistic that its attempt to get a casino license could be addressed during the upcoming session of the General Assembly. Previously, Virginia state lawmakers permitted so-called historical horseracing machines (HHR) to the Commonwealth, with the Rosie's Gaming Emporium brand being a location offering such gambling services in Hampton.
Hampton Failed to Quality for Holding a Referendum on Casino Gambling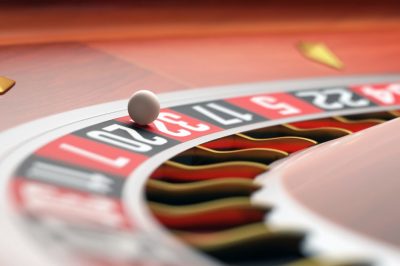 Other legislative requests include a petition to consider some changes brought to the Serious Habitual Offender and Comprehensive program (SHOCAP), so the competent authorities in the city of Hampton are able to identify young people at risk as soon as possible.
The city has shared its willingness to apply a program allowing multiple agencies to share information regarding juvenile offenders who have repeatedly committed serious crimes, including murder, attempted murder, armed robbery, crimes associated with gangs, felony violation and felony sexual assault.
On the other hand, apart from making some changes to the control of juvenile criminal activity, Hampton wants to get a chunk from the commercial gambling industry that could be established in the state of Virginia. In April 2020, the Governor of Virginia, Ralph Northam inked a piece of legislation allowing local cities that meet certain qualifying criteria to hold ballot referendums seeking local voters to approve the addition of commercial casinos.
As mentioned above, five cities met the various requirements, while four of them, including Danville, Norfolk, Bristol and Portsmouth, held successful ballot initiatives on November 3rd. The fifth city that qualified for organizing a ballot initiative, Richmond, decided to delay the referendum regarding the legalization of commercial casino gambling.
Unfortunately for local campaigners, Hampton was not among the locations that qualified to ask its local voters whether they want to see a casino venue start operation in the city. Despite that, a few days ago, the City Council voted to send a request to Virginia legislators to reconsider the qualifying conditions for organizing a ballot.