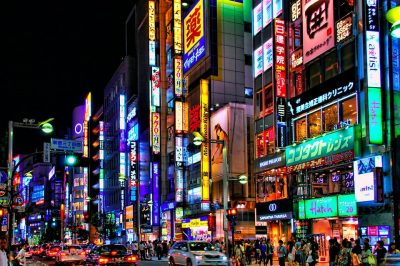 According to sources close to the matter, the Japanese Government is expected to put off accepting bids for the hosting of integrated casino resorts that had been officially allowed in the country under the recently relaxed gambling laws. The people familiar with the situation cited the negative impact of the coronavirus crisis as the main reason for the postponement decision.
As it was originally planned by the Central Government of the country, formal applications must have been accepted over a 7-month period starting in January 2021. A total of three integrated casino resorts have been permitted as the first phase of the casino market's liberalization in Japan, with the gambling entertainment complexes set to include a gambling venue, a luxurious hotel, conference and entertainment spaces, etc.
Now, as revealed by sources with knowledge of the matter, the country's authorities have made a decision to postpone the proceedings until the fall of 2021 at the earliest. Although the negative impact of the coronavirus pandemic was pointed out as the main reason for the delay, the unnamed sources also cited the confusion following the last year's arrest of Tsukasa Akimoto, a former lawmaker from the ruling party who used to occupy a leading role in overseeing the initiative that made casino gambling legal in Japan, as another reason for the postponement.
Candidates for Hosting Integrated Casino Resort Will Probably Delay Business Partners' Selection, Too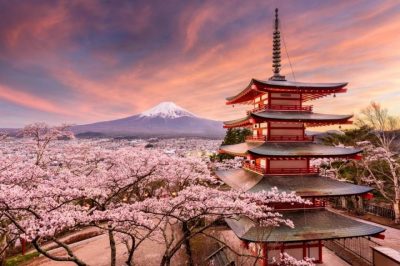 The sources also revealed that the decision for the postponement is set to affect the opening of the integrated casino resorts, too. Now, the three complexes are expected to open doors in the mid-2020s.
A number of cities and prefectures have revealed their intention to participate in the bidding process for hosting an integrated casino resort, including the city of Osaka and the Osaka Prefecture, Yokohama, Nagasaki Prefecture and Wakayama Prefecture.
However, the sources shared that the Central Government's delay means that the local governments willing to participate in the competition would not be ready to apply even in case the application process officially starts in January 2021. The reason for this is the fact that the candidates for hosting an integrated casino resort are falling behind the initial schedule for the selection of gambling operators to run the proposed gambling and entertainment complexes.
On the other hand, foreign casino companies that have been expected to get involved in the integrated casino resorts project, especially the ones in the US and Hong Kong, have also been facing significant difficulties originating from the coronavirus pandemic, which forced them to temporarily cease operations and fuelled a massive decline in customer spending. This is why it still remains unclear whether they would be willing to spend a heavy amount on an investment in the recently liberalized casino gambling sector in Japan.