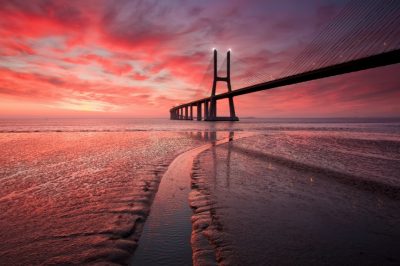 The new online casino limits imposed in Sweden have led to a decline in gambling operators' sales. Some of the online gambling companies in the country have shared that their revenue declined by about 30% since the stricter new limits on online casino bonuses and deposits were imposed by the Swedish Government.
A few days ago, a local media called News 55 revealed that a large number of online gambling companies that hold Swedish operating licenses saw a massive up-to-30% decline in their sales in the period from June to August 2020. According to experts, the reduction came as a result of the formal implementation of the new deposit limit rules that have recently been unveiled.
On July 2nd, the Swedish Government officially adopted the new weekly deposit limit for online casino players, who are now allowed to spend up to SEK5,000 on online gambling operations per week. Apart from that, the authorities implemented a SEK100,000 limit on the bonus offers of online casinos. The adoption of the new rules came as part of the Government's efforts to tackle the possible gambling-related harm that could be inflicted on local gamblers, especially at the time they were forced to stay at home because of the coronavirus pandemic.
Recently Adopted Swedish Government's Policy Hurts Online Gambling Operators' Sales between June and August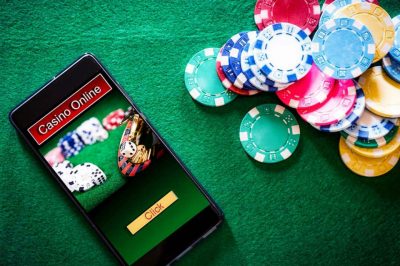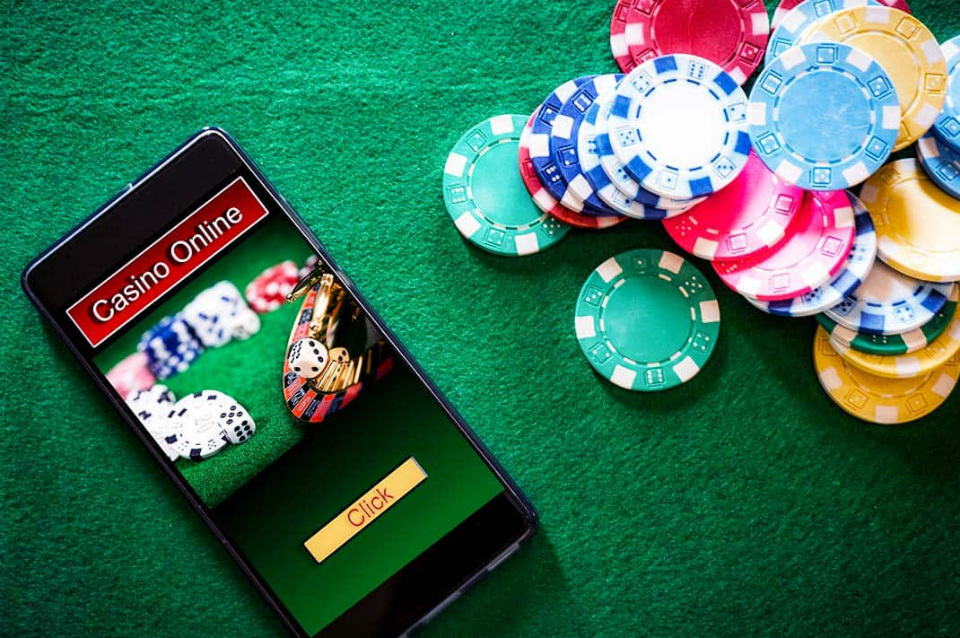 As mentioned above, a number of online gambling operators revealed a significant decline in their Swedish sales from June to August.
One of these companies is the ComeOn Group, which revealed a 29.6% drop in its domestic sales from SEK118 million in June to SEK83 million in August. Still, the decline was also boosted by the gambling company's decision to cease operations of its major brands offering services to Swedish costumers back in May 2020.
The Kindred Group was another company that suffered from a significant decline in its sales over the same period, with them falling by 28.7% from SEK101 million in June to SEK72 million in August. LeoVegas' sales also experienced a massive almost-30% decline to SEK57 million. A 27.8% decline to SEK13 million in sales was registered by Hero Gaming.
As explained by Gustaff Hoffstedt, the boss of the online gambling industry group in Sweden – BOS – gambling companies that highly rely on their casino operations were under pressure, as many local customers were trying to circumvent the newly-implemented restriction by registering with some global online casinos that are not subject to the new limits imposed by the country's Government.
Unlike these companies, the state-controlled ATG (AB Trav Och Galopp) faced no such pressure during the period, because horseracing in Sweden was not ceased like the majority of other sports because of the Covid-19 crisis. Apart from that, the company's race betting operations were not subject to any of the restrictions regarding customer spending. ATG reported that its August sales increased by 22.2% to SEK522 million from the ones registered in June, and by 20.2% from the ones registered a year earlier.