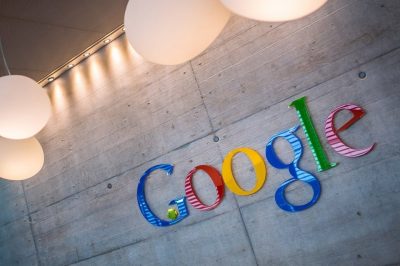 The Indian payments company Paytm has claimed that the monopoly held by Googled over Android applications is a major concern for local start-up companies because the US technology giant is able to take them down from its app store whenever it wants, based on a personal whim or a random choice rather than on a serious reason.
Last week, Paytm's application got removed from the Google Play Store for a while after the US technology company found that the Indian payment company's app failed to comply with its strict gambling policy. As revealed by the president of the Indian payments company, Madhur Deora, was not until Paytm removed a cashback campaign from its app before the latter got restored on the Google Play Store about eight hours later.
Paytm's service became very popular in the digital payments sector in India, with its mobile application being currently used by millions of local customers to pay for various products and services, including groceries and utility bills. However, as CasinoGamesPro reported at the time, the app was temporarily removed from Google Play Store after the US technology company was found to have violated Google's gambling policy as it contained content that didn't comply with that policy's requirements.
On the same day when the app was taken down from its Play Store, Google published a blog post to clarify that online casinos or unregulated sports betting apps were not allowed. It did not name Paytm directly but as Reuters reported, the technology company later confirmed that the Indian payments company's app was removed because of gambling policy violations.
Paytm Was Forced to Remove Cashback Campaign to Get back on Google Play Store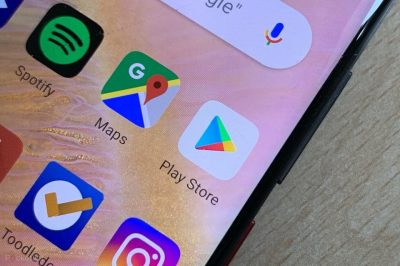 As confirmed by Mr. Deora, in order to get its application restored on the Google Play Store, Paytm had to make sure a cashback campaign was removed from the app.
However, the president of the Indian payments company further noted that the removal of their app from the US technology giant's Play Store highlighted the fact that Google currently holds a monopoly on the Android ecosystem in the country, which represents about 95% of Indian phone users. Mr. Deora commented fo the CNBC that the fact that Google is able to basically decide for itself what policies to adopt and how it manages the enforcement associated with possible violations.
The Indian payments company published a blog post explaining the incident. Paytm revealed that on September 11th it rolled out a campaign that allowed users to collect cricket stickers and scratch cards that could bring them cash backs in case they use the app to transfer money or make bill payments.
In its blog post, Paytm revealed that the company was required to comply with the gambling policy rules of Google and remove its UPI cashback offer. The Scratch cards option also had to be relisted. According to the Indian payments company, the app had operated within the guidelines given by the US tech giant and the existing legislation of the country, where similar cashback programs were already being offered by Google Pay, which is Google's own payments application.
Paytm wrote in the blog post that presumably, cashback campaigns offered by Google Pay were not violating the tech company's Play Store policies, or if they were, Google applied double standards.
TechCrunch, a technology news outlet, reported that two people with knowledge of the situation shared that Paytm had repeatedly breached the policies of Google Play Store.
Paytm Faces Strong Competition from Google in India's Online Payments Sector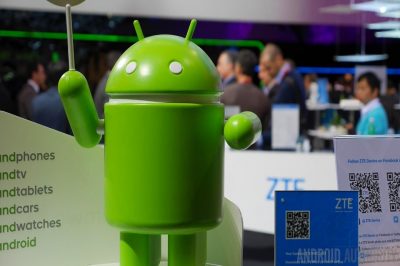 India has become an attractive market for a large number of technology companies due to its size and relatively technology-engaged young audiences that are going online.
Currently, Google and Paytm are competing in the Indian digital payments market, with each of the two companies trying to attract more customers. A significant shift to online transactions started in 2016 after the country's authorities made a move towards demonetization and replacement of some of the large-denomination banknotes. This move made a large number of small companies to start using digital payment alternatives such as Paytm.
According to Paytm's boss, the local payment service business could actually win over the US technology giant in the Indian payments sector, but it would be hard for it to do so in case its competitor uses its market dominance to withhold it from offering certain apps by applying policies that are not specifically governed by India's laws.
An antitrust investigation has been started against Google in the country. As it was reported by Reuters in May, the antitrust body in India was checking some claims alleging Google of taking advantage of its market position in order to unfairly popularize its Google Pay app across the country.