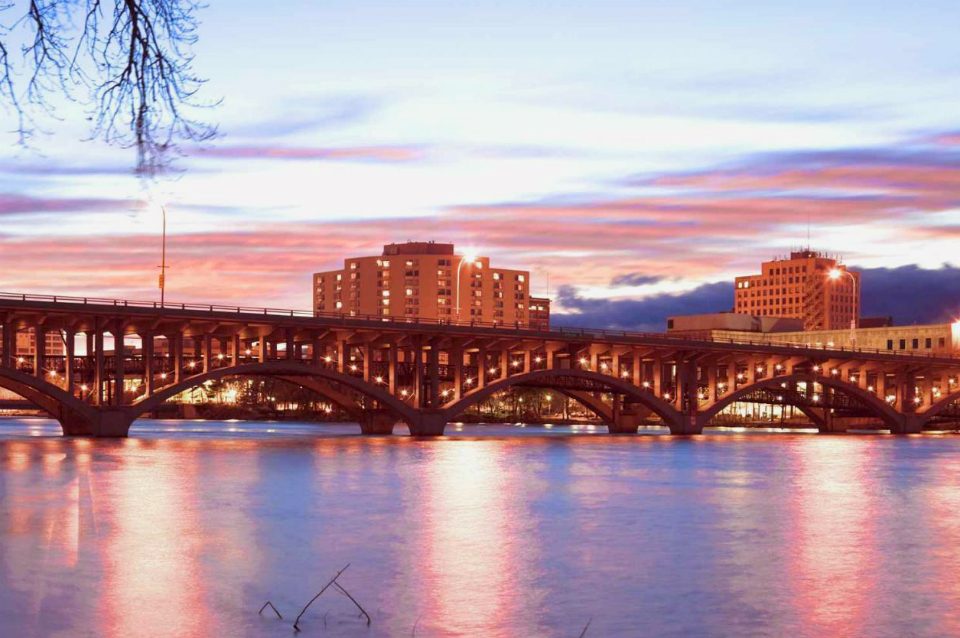 Almost a year has passed since Hard Rock International and the city of Rockford have unveiled plans to establish a casino venue in close proximity to Interstate 90 and East State Street. The construction, however, is likely to take longer than it was initially planned because the Illinois Gaming Board has not given the green light to a license for the casino project.
As revealed by WREX, the Mayor of Rockford – Tom McNamara – called for the watchdog to do that and said he expects them to meet the October deadline. He explained that the city has dealt with some difficulties for 120 days straight because of the coronavirus pandemic, and still, every department in the city had special consultants who were doing their best to meet their deadlines. According to him, Government and regulatory officials should do the same, so he urged them to do their job within the timeframe they were initially given.
Under the existing gambling legislation in the state, the gambling regulatory body has a year to approve the license for the proposed venue, which must be done at a public meeting. However, the only public meeting that is to take place before the deadline on October 28th is to take place today, and Rockford's casino has not been on the agenda. Still, the Illinois Gaming Board can decide to organize a special meeting to approve a casino license.
Illinois Gaming Board Could Ask for More Time for Consideration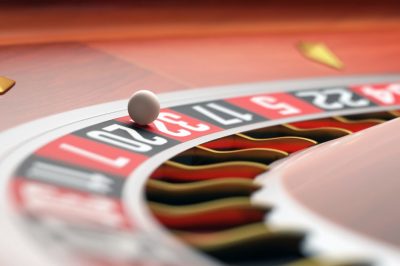 The Illinois Gaming Board has one other option, WREX reports. It could issue an extension of the deadline and provide some reasoning on why it needs more time to give approval to the casino application. This, however, would not be a great option, according to Rockford's Mayor.
As confirmed by the City of Rockford and Hard Rock International, there has not been a notice for an extension so far. There has not been a call for a special meeting either. The legal representatives of the city of Rockford in the casino process – Taft Stettinius & Hollister LLP – have confirmed that the state's gambling watchdog has been in contact about the casino proposal and has been asking some questions associated with the project.
One of the city's lawyers has said for WREX that there is a lot of work that has to be done by the Gaming Board, considering the fact that they obviously had a massive number of applications to process.
Mr. McNamara explained that the city of Rockford waited for a casino to be approved for over twenty years, which is too long, so it was not high time to finally make things happen. He further noted that city authorities need their state partners and the Illinois Gaming Board to follow through on the initial deadline that was provided to them to give their approval to a casino project.