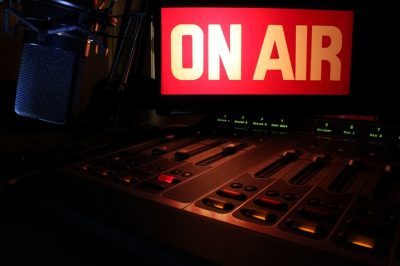 Gaming company Rush Street Interactive that operates the US-facing sports betting site BetRivers.com announced it has sealed a partnership deal with the renowned sports betting network VSiN. The two companies have agreed on a multi-year partnership that will see the launch of the first national sports wagering show.
Said show is titled Rush Hour™ and will be broadcasted from an Illinois landbased sportsbook. The VSiN sports betting network will live-stream the show directly from the premises of the Rivers Casino Des Plaines sportsbook. The latter is considered one of the largest and most successful gambling and sports betting operators in the Prairie State.
Rush Hour™ will air from Monday to Friday from 6 pm to 7 pm CDT (7 pm to 8 pm EDT). The first broadcast starts today, on September 1. It is available via the VSiN network as well as on the SiriusXM radio, SlingTV, Xfinity, and fubo TV.
Rivers Casino Des Plaines' General Manager, Mr. Corey Wise, commented on the agreement, saying that Chicagoland's Hometown Sportsbook is the perfect spot to broadcast the new betting show from. Mr. Richard Schwartz, who heads Rush Street Interactive, also expressed his excitement about the multi-year deal that is to connect the accredited BetRivers brand with the constantly growing customer base of the VSiN network.
VSiN's Danny Burke Was Selected as the Host of the New Show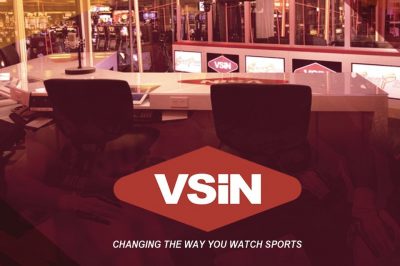 Danny Burke has been chosen as the presenter of the newly launched betting show. Burke is presently hosting another show on the VSiN network, called "Bet on, Chicago". In fact, the presenter has hosted almost all sports-related shows on VSiN so far.
Having grown up in Chicago's metropolitan area, known as Chicagoland, Burke is a huge fan of sports himself and has a major degree in sports broadcasting from the University of Nebraska-Lincoln.
Prior to becoming part of the VSiN sports betting network, Burke worked as a sports reporter. The presenter has also produced live content and was involved in live play-by-play commentaries for radio and television, including the Lincoln outfit of the ESPN radio.
During the new national sports betting show, Danny Burke will be joined over the telephone by expert analysts from various BetRivers sportsbook locations, including from Illinois, Indiana, Iowa, and Pennsylvania. The experts, together with Burke, will provide their audience with unique takes on their local sports wagering markets.
Apart from odds, the new show will provide its audience with access to sports wagering data, streamed live from different parts of the United States. This would include proprietary data from the 6 states BetRivers presently operates in along with the 3 additional states the sportsbook is expected to launch in the next half year. The insights will reportedly allow the rapidly increasing audience of US punters to make better-informed sports betting decisions.