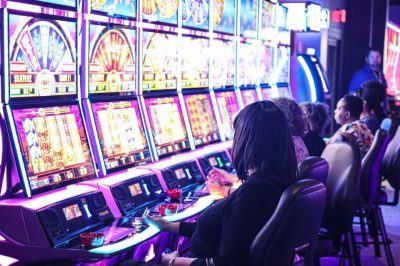 The beginning of the week saw Boyd Gaming Corp. confirm in a statement that some of its furloughed employees will not return to work. The casino company, which currently owns 29 gambling properties in 10 US states, is set to lay off thousands of employees after revealing that its business is facing a slow restart after the massive nationwide closures because of the coronavirus pandemic.
For the time being, the exact number of the employees that would be dismissed remains undisclosed. According to reports, the massive lay-offs are set to affect no less than one-fourth of Las Vegas-based casino company's total workforce, which means that the 24,300 workers of Boyd Gaming are likely to see about 6,075 cuts. Analysts have shared expectations that about 2,500 of the company's employees in Nevada could be affected by the lay-offs.
At the time when the company revealed its lay-off plans, its spokesman David Strow said that the decision had been extremely difficult to make but, unfortunately, it was a necessary step to protect its business. Mr. Strow explained that although Boyd Gaming had been able to resume operation at most of its gambling properties across the country, the operator was still facing considerable restrictions on its business. The company's spokesman further shared that visitation levels at Boyd's casinos remain significantly lower than the ones registered before the coronavirus pandemic outbreak.
In May Boyd Gaming Warned It May Have to Dismiss up to 60% of Its Workforce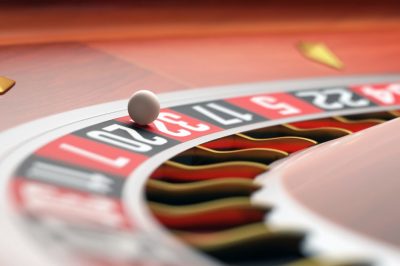 Under the provisions of the federal Worker Adjustment and Retraining Notification Act of 1988, in May 2020, Boyd Gaming issued a notice that it might be forced to dismiss between 25% and 60% of its total workforce. When making its latest announcement regarding the lay-offs, the company did not reveal the exact number of employees, who are set to be dismissed, but shared their number would be at the lower end of the projection made a couple of months ago.
As CasinoGamesPro reported in June, Boyd Gaming has warned that it was to dismiss some of its employees working at four Louisiana properties as of July 1st, citing the losses suffered by the company during the coronavirus pandemic shutdown.
According to the last annual report the publicly traded casino company published, Boyd Gaming had about 10,000 employees in the state of Nevada and a further 14,300 who worked in the rest of the country. Currently, the gambling operator owns casino properties in Nevada, Illinois, Pennsylvania, Indiana, Mississippi, Louisiana, Ohio, Missouri, Kansas and Iowa. After the coronavirus lockdown measures were eased, all casinos of the company have resumed operation, expect three Las Vegas-based venues.
The casino closures of the company in the state of Nevada, where the largest proportion of Boyd Gaming's workforce is based, followed a lockdown order issued by Governor Steve Sisolak as part of the efforts to tackle the further spread of the Covid-19 infection.