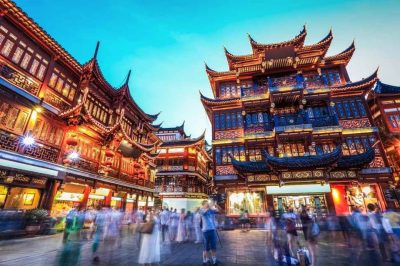 The People's Republic of China continues to wage war on illegal gambling within its borders with the latest launch of a dedicated platform that allows Chinese citizens to report unauthorized offshore gambling activities. The platform was introduced by the country's Ministry of Public Security for the purpose of further restricting illegal online gambling in China along with hindering telecom frauds.
In addition, the new platform will enable locals to snitch on illicit activities that take place in landbased casinos. Residents can use the website to submit signals related to China citizens who engage in overseas or virtual gambling as well as to those who settle payments that aid cross-border betting.
The government welcomes reports on individuals who arrange for locals to visit other countries for betting purposes as well. The platform would allow Chinese residents to file complaints related to other crimes that have to do with cross-border betting, such as forceful detainment, human trafficking, money laundering, abduction, and unauthorized entry into other countries for gambling purposes.
Valid Signals Will Be Rewarded upon Verification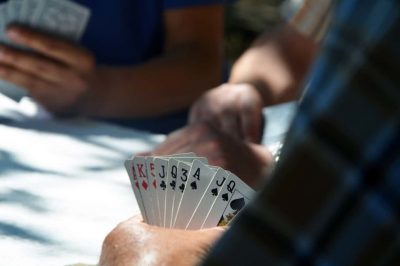 Citizens who file reports or issue signals will be rewarded by the Chinese Ministry of Public Security once their alerts have been verified by the local authorities. The Ministry of Public Security favors real-name reporting.
Also, citizens who have issued signals are required to cooperate with the Chinese authorities during the process of investigation by providing "authentic evidence". The platform should not be used for framing individuals through fabrication.
In fact, if someone files a false report to frame a person or a group of people, who are otherwise innocent, they risk severe penalties according to the Republic's relevant legislation and regulations. Meanwhile, the Chinese authorities also actively encourage individuals who participate in gambling to inform on related crimes.
The snitching website is available both in Chinese and in English. Once a person submits their signal, the system automatically generates a unique "clue" number. The reporting citizen can then use this number to keep up-to-date with the progress of the reported case.
They are also able to provide additional information on the case with the help of their clue number. The Chinese authorities call on locals to report each individual case no more than once to boost the web-based platform's efficiency.
Over 25,000 Were Arrested for Illegal Betting in 2019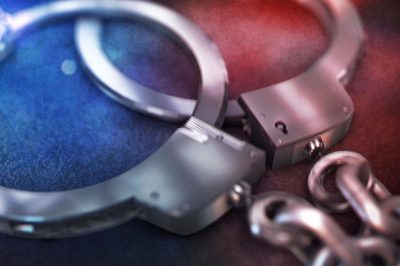 Citizens who wish to send signals related to brick-and-mortar gambling operators must provide the respective venue's name along with the address of its location, country and region included. Information on whether or not the landbased casino operates under a license is also welcomed. Chinese residents who do not feel like reporting via the new platform are free to send their complaints to the Ministry's email address or via fax.
With the launch of this official website for signals, the Chinese central government is stepping up its efforts to crack down on unauthorized gambling operators that target the country's nationals.
The Republic's government is also in the habit of pressuring neighboring jurisdictions, like the Philippines and Cambodia into cooperating with its crackdown on illicit gambling. In 2019 alone, the country's authorities have arrested as many as 25,000 individuals on charges of illegal betting, seizing more than 18 billion yuan in betting-related funds.