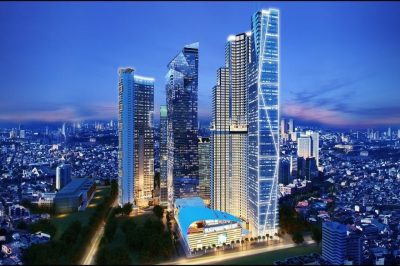 Alvin Chau Cheok Wa, who heads Suncity Group Holdings Ltd, has revealed that the group is to soon hold a ground-breaking ceremony for its casino project in Manila.
The Hong Kong-listed company currently has an equity interest in a Philippine company that takes part in the casino venue development, which is part of the larger Westside City Project situated in the casino zone of Entertainment City of Manila. In his remarks made in the gambling group's 2019 annual report, which was officially unveiled on June 11th, Mr. Chau announced that he would be leading the ground-breaking ceremony of the company's Westside City Project soon. He described the project as a new chapter for the presence of Suncity Group in Asia.
Apart from this announcement, Mr. Chau used his remarks to explain that the group is set to complete the upgrade works of the first phase of its Tigre de Cristal casino in Russia by the end of the year. The reference was made to a casino resort that Suncity has been constructing in the Russian gaming zone, where the company has a major gambling interest.
In his company's annual report, Mr. Chau further confirmed that Suncity has planned a preview of the Hoiana casino resort in Vietnam. The group has previously shared that it has an interest in the country and plans to operate the resort. A few months ago, Suncity revealed that it had decided to postpone the Hoiana casino resort's opening to 2021. Last month, it shared that a company, in which it holds a share, had received a casino business license to operate a gambling venue in Vietnam.
No Exact Timing Available for Westside City Project's Groun-Breaking Ceremony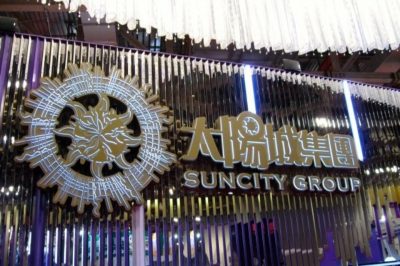 So far, Suncity Group Holdings has not revealed the exact timing for the ground-breaking ceremony of its Westside City Project. No such date was also included in the company's 2019 annual report.
The existing casino resorts in the Philippine capital Manila have been closed since the middle of March as part of the country's measures to tackle the further spread of the coronavirus infection. The closures came as part of the enhanced community quarantine in the country, which was relaxed to a "modified enhanced community quarantine" in the middle of May. Then, the measures were once again changed, to a general community quarantine – a move that fuelled speculation that the casinos in Manila's Entertainment City might soon resume operation with lower gaming capacity for safety reasons.
The beginning of the week saw CEO and Chair of the Philippine Amusement and Gaming Corp. (PAGCOR), Andrea Domingo, share her hope that the country's casinos that experienced closures because of the coronavirus pandemic might be able to restart operation by the end of the month on what she called a "graduated basis".