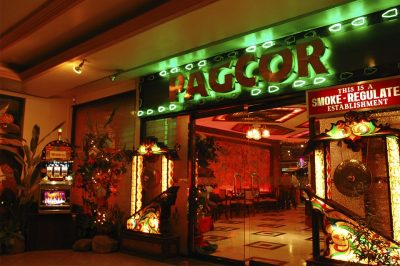 Philippine Amusement and Gaming Corp. (PAGCOR) has shared that it is making a request for local casinos to be permitted to resume operations. The government-owned and controlled corporation that also oversees and regulates privately-owned casino venues and bingo parlors in the country reminded that many government social programs would not receive the money they usually get as contribution while the company remains unable to generate gaming revenue.
Andrea Domingo, the Chief Executive Officer and Chair of PAGCOR, said in an interview that the regulatory body has recommended the Inter-Agency Task Force on Emerging Infectious Disease to allow casino venues to reopen and now it awaits their decision. She noted that the organization would have no other choice but to follow whatever the decision of IATF-EID is. Ms. Domingo also shared that, during the coronavirus lockdown, PAGCOR lost monthly revenue of approximately PHP5-6 billion.
As the body that regulates the country's gaming sector, PAGCOR receives a portion of the overall gambling revenue generated in the Philippines and uses the money to fund a variety of Government social development programs. As a government-owned and -controlled corporation, it is also required to redirect 50% of its profits to the Treasury. In addition, PAGCOR provides part of its earnings as a contribution to a social fund controlled by the President's Office.
Nationwide Casino Shutdown Hit PAGCOR Hard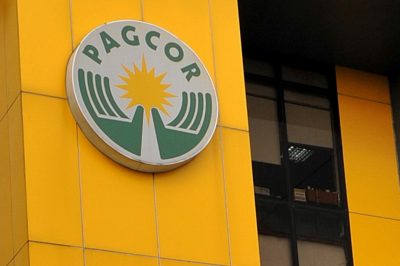 However, the lockdown measures imposed on gambling venues has been having a negative impact on PAGCOR, which contributions and funding support to the Government would be accordingly reduced in 2020, as explained by Ms. Domingo. She further noted that the contributions made by the organization to various socio-civic projects such as national calamities, medical financial assistance, etc. would be reduced accordingly, too.
Casino venues and other land-based forms of gambling have remained shut since mid-March because of the coronavirus lockdown measures imposed by the Government to prevent crowding that could create a serious health risk for casino patrons and staff members.
Last month, the Inter-Agency Task Force gave the green light to the PAGCOR's recommendation to exempt so-called POGOs (the Philippine offshore gaming operators) and their service providers from the nationwide lockdown measures and permitted them to continue operating but at a limited capacity, once they make sure all their taxes with the Government are settled and are in line with the authorities' health requirements.
Casino venues, however, remain closed even in areas where coronavirus shutdown measures have already been relaxed.
Currently, nine casino branches and 32 satellite casinos are being operated by PAGCOR in the country. The organization, however, has warned that it has been seriously hurt by the lockdown that was imposed to help the authorities tackle the spread of the coronavirus infection across the Philippines. PAGCOR reported a 49.8% decline in its net profit during the first quarter to PHP777.44 million and a 5.7% drop in its gaming revenue to PHP17.22 billion.