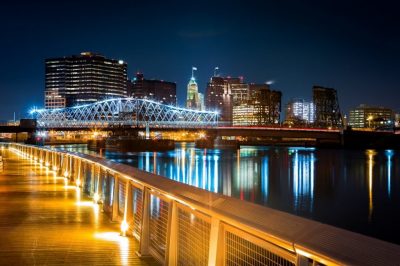 Earlier today, the gambling software development company Playtech revealed that it is preparing for a New Jersey launch in collaboration with the two gambling giants – bet365 and Hard Rock. The gambling software supplier received regulatory approval by the New Jersey Division of Gaming Enforcement (DGE) allowing it to provide its casino product to the state's online gambling market.
Under the transactional waiver issued by the New Jersey Division of Gaming Enforcement, Playtech will be able to supply its online casino product to Hard Rock Atlantic City and bet365. The company further revealed that that more collaborations, as part of which its casino software will be offered, are set to be announced in the near future. Furthermore, the licensing process of the gambling software supplier's casino product has already started in other jurisdictions across the US.
The company's Chief Executive Officer Mor Weizer described the regulatory approval received by New Jersey's DGE is a major milestone for the Isle of Man-based gambling software developer. Mr. Weizer explained that Playtech had to meet strict regulatory requirements of the state's Division of Gaming Enforcement in order to be given the chance to launch its services in New Jersey with bet365, a long-time strategic partner of the company.
New Jersey DGE's Regulatory Approval Marks Major Milestone for Playtech in the US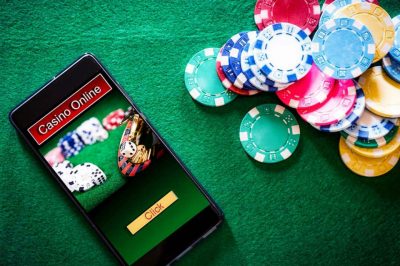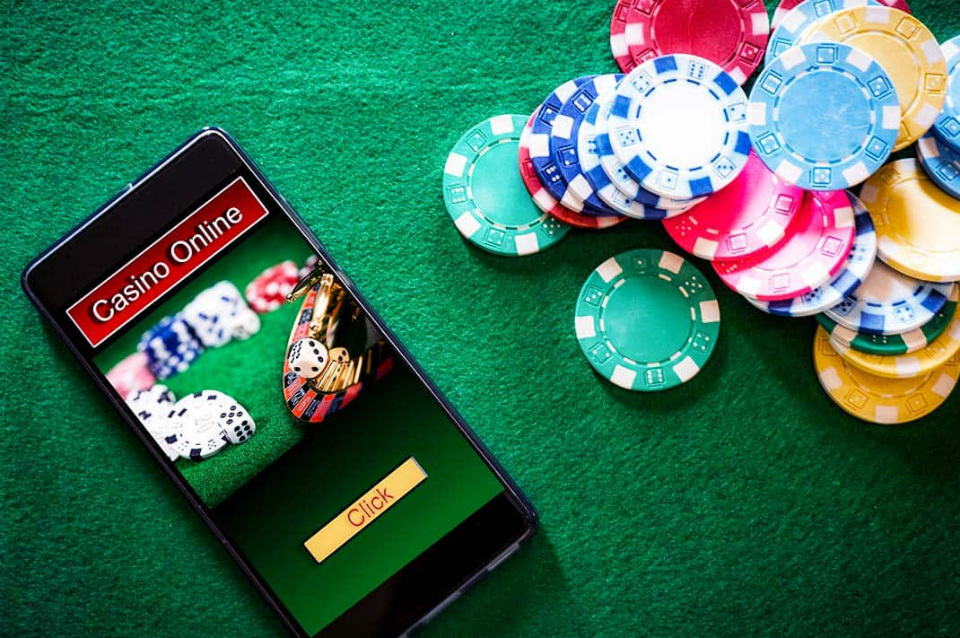 As confirmed by the company's CEO, the US has been a market of great strategic importance to Playtech, with the gambling software supplier seeing considerable demand for the full range of its product portfolio. Playtech's boss shared that the firm is set to initially launch its online casino product in New Jersey but that will change over time, as it plans to increase the range of its products available in the state with a sports betting and a live casino platform.
The gambling software developer also intends to continue its expansion across other US states in the longer term.
The last few years have seen the US become a desired target for the expansion of international gambling operators and software developers, especially ones based in the UK. The stringent regulation and some difficulties that they have been facing on their domestic markets have pushed such companies to further expand in foreign markets in order to consolidate their positions on the market.
After the US Supreme Court's decision to lift the federal ban imposed on the local sports betting sector, many gambling operators have turned their eyes to the US. They are aimed at establishing a presence in the country, now that an increasing number of US states are legalizing sports betting as a new form of gambling that had previously been suspended under the Professional and Amateur Sports Protection Act of 1992. Now, starting with its casino software, Playtech hopes to later expand its presence not only in New Jersey but across other US jurisdictions, too.