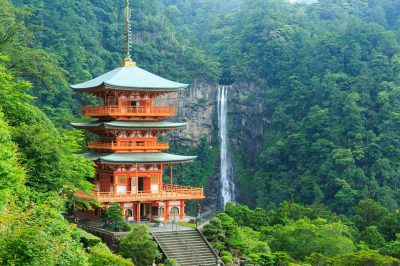 Yesterday, Wakayama prefecture's authorities announced that two gambling operators have declared interest to work in collaboration with the local community to establish an integrated casino resort. Each of the two suitors had managed to qualify for the request-for-proposal (RFP) phase of the process. The approval of the two companies came after both companies were reviewed by the local government over the previous two weeks.
The two firms that were found eligible to qualify as potential operators of an integrated casino resort in Wakayama are Clairvest Neem Venture, a division of Clairvest Group, a Canada-based private-equity management firm, and a local unit of Macau's operator Suncity Group Ltd – Suncity Group Holdings Japan Co.
The Government of the prefecture noted on its official website that bidders willing to become part of Wakayama's private sector on a casino scheme have until August 31st to submit their request-for-proposal materials. The local authorities revealed that it aims to choose a partner for the integrated casino project by the middle of November 2020. Then, the prefecture will be required to file an application to the Japanese Government for the right to host such a resort.
As previously announced, the national Government intends to allow three integrated casino resorts as the first phase of the country's gambling market liberalization.
Las Vegas Sands Withdraws from Competition for Operating a Casino Resort in Japan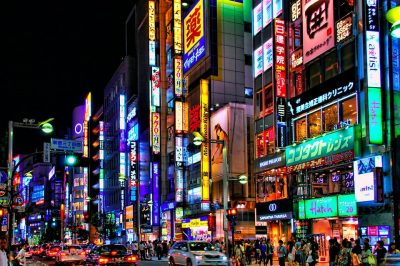 The designated site for the integrated casino resort is situated on 23.61 hectares on an artificial island known as Marina City.
The prefecture of Wakayama is not the only region that has been considered as a possible location for hosting an integrated casino resort. Other regions interested in becoming home to one of the first three casinos in Japan are Yokohama, Osaka and Nagasaki. They, however, have revealed the postponement of their preparation timetable for hosting a casino resort blaming the negative effects of the coronavirus pandemic as the main reason for the delays.
The liberalization of the casino market in Japan was supposed to see gaming tourism flourish, with leading names from the industry set to become operational. However, a few days ago, one of the main contesters for the rights to operate an integrated casino resort – Las Vegas Sands – revealed a decision to withdraw from the competition.
According to some analysts, however, the decision of the company to no more participate in the integrated casino resorts application process could have a negative effect on other interested operators' plans by making them more conservative. Some experts have projected that the withdrawal of Las Vegas Sands from the competition would make the scale of the investment considerably smaller, as the company was the price leader of the industry. According to analysts, the withdrawal of such a large investor meant that the company has put the Japanese gambling sector's profitability under question and other companies could respond to these concerns by reducing their bidding price.