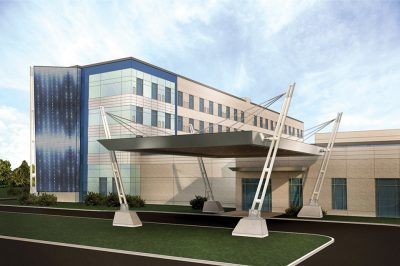 Two Tiverton lawmakers are urging the Twin River casino to pay back the sum it owed to support the new budged that is still being considered. The unexpected closure of the casino venue because of the coronavirus outbreak has left Tiverton officials concerned about a potentially large hole in the town's revenue.
As part of the deal agreed between the casino operator and the town, the Twin River casino is expected to pay a total of $3.1 million on an annual basis. However, the unplanned closure of the gambling venue due to the coronavirus outbreak for an indefinite period, it remains unknown whether the payment will be made in 2020 or not.
One local lawmaker, Dennis Canario, has shared that Twin River had been an excellent partner of the town since the casino started operation, with Tiverton drawing financial benefit from their partnership. Representative Canario confirmed that the unprecedented situation has endangered the annual payment that the town depends on. As the budget process of Tiverton is still in development it is important for the town's authorities to be informed what to expect in terms of finances, as the abovementioned $3.1-million payment is crucial to its budget.
Representative Canario further shared that he, along with another local lawmaker – John Edward – will continue to protect the best interests of the town in an attempt to make sure that the current budget is not hurt furthermore, even with an expected $3.1-million budget hole that could cause harm to Tiverton's projects and services.
Various Options Considered as Casino's Coronavirus Shutdown Could Wipe Out Payment Plan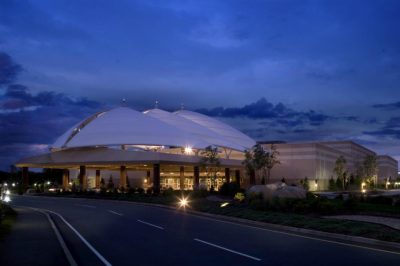 In order to protect Tiverton's budget as much as they can, the two lawmakers are considering several options, including payments made throughout the year.
Representative Edwards said that after a number of discussions, the town would remain open to the suggestion for a prorated payment plan as long as it is implemented on a quarterly basis.
The Twin River casino was built in Tiverton after a 2016 referendum that was placed to ask whether a gambling venue should be established in the town, with gaming revenue of $3 million as a guaranteed payment every year. Now, the coronavirus outbreak has wiped out the hopes for the expected payment to be received in its full amount, a fact that is worrying town officials, as the lack of the payment would probably end up with a significant budget hole they would not be able to fill.
Local legislators find it very frustrating for this to be happening so late in the fiscal year, as there are only seven weeks left, and there is still a significant budget gap the town is trying to close.
The Twin River casino has ceased operations as part of the measures to prevent further spreading of the coronavirus infection. For the time being, it remains unknown when the gambling venue is to resume operations, as a plan for a safe reopening is needed first.