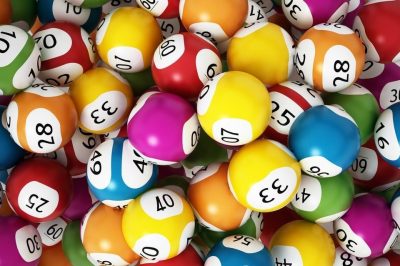 The lottery sales in China registered an increase in March 2020 after retail gambling companies started resuming operations and local authorities have imposed a massive monetary penalty on a company that processes online gambling payments.
According to figures released by China's Ministry of Finance on May 9th, the March lottery sales in the country amounted to RMB10.5 billion. The figure represented a significant 70% drop from the same month a year earlier, but still, it represented dramatic growth from just RMB1 million registered in February 2020. The growth from the previous month has come as a result of the slowly resuming retail gambling operations following a lengthy coronavirus shutdown.
The overall lottery sales generated in the first quarter of 2020 suffered a 64.5% drop to RMB37.7 billion. The sports lottery sales, which amounted to RMB19.65 billion, managed to keep the lead over their main rival, the welfare lottery that generated sales of RMB18.05 billion, regardless of the massive postponement and cancellation of major sports events.
Last week, the lottery operators in China resumed their operations after a lengthy closure that lasted for 105 days, with Beijing being the last region in the country to relaunch operations. According to some early reports, sales have been slow, but still, retail gambling companies remain hopeful that the fact that Germany's Bundesliga season is set to resume later in May will help them get their sports lottery customers back.
PBoC Imposes Monetary Fine on Gambling-Related Money Processing Company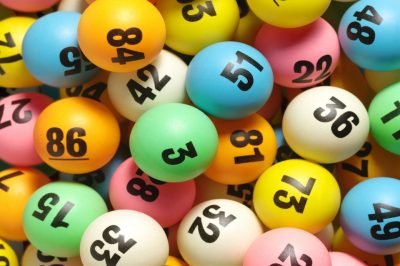 At the same time, the war that the Government of mainland China has been leading against online gambling has remained on the agenda. Only a couple of weeks ago, on April 29th, the People's Bank of China (PBoC) revealed that the Beijing-based money processing firm Allscore Payment Service Co Ltd faced a monetary fine of RMB65.9 million.
According to reports of local media, Allscore Payment Service, the majority in which is currently owned by Wirecard AG, was imposed the financial punishment due to allegedly facilitating monetary transactions between offshore gambling websites and Chinese individuals. Apart from the financial penalty, the People's Bank of China also confiscated revenue of approximately RMB50 million which were derived by the processor as a result of the controversial transactions.
Financial penalties of RMB450,000 and RMB200,000 were also imposed personally on the firm's Chief Executive Officer Lin Yao and the risk manager Zhang Yue, respectively. Both of them got formal warnings, with the CEO of the processor really walking on thin ice because of his links to some gambling-related payment violations in the past.
Money transactions via underground banking methods and mainstream online processors have been subject to the particular focus of the country's Ministry of Public Security. The Government has been taking strict measures to prevent any illegal gambling off- and online, apart from the services that are specifically permitted under the existing gambling legislation.