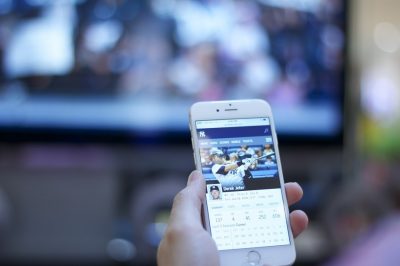 IMG Arena and the broadcast sales and production arm of the ATP Tour have joined forces to create that is being described as the first officially-branded virtual tennis product available for the sports betting sector on a global scale.
The product, which is set to be officially released in April 2020, is set to display the names and logos of each of the nine tournaments within the ATP Masters 1000 series, which are currently the highest category of events in men's tennis apart from the four Grand Slams tournaments.
IMG Arena has shared that the new game is set to help the agency's sportsbook partners fill the void for live sports events at a time when the APT Tour events have been temporarily suspended due to coronavirus outbreak, with all levels of men's professional tennis on hold until no earlier than June 7th.
For the time being, it remains unclear whether sports betting operations will be taking bets on the virtual tennis matches. It is also unknown on which markets the service would be available in case gambling operators decide to start offering it to their customers.
The revelation of the new ATP-branded virtual product comes at a time when all major sports organizations have shut retail operations and have turned to virtual simulations, as there are currently no live sporting events due to coronavirus lockdown.
Virtual Sports Betting Products Become Increasingly Popular While All Major Leagues Have Postponed Events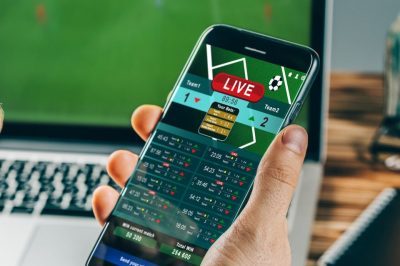 IMG Arena has been focused on virtual games development for other sports, including soccer, greyhound and horse racing, motorsport, cycling, golf, etc. since its acquisition of Leap Gaming in June 2018. Currently, it works in collaboration with over 460 sports betting companies on a global scale, providing them with live streaming data services and various virtual sports products related to more than 45,000 sporting events every year.
IMG Arena has not been the only company that has been engaged in the development of virtual sports products for gamblers. The sports betting company Sportradar has also announced plans to release a new product based on artificial intelligence, called Simulated Reality. According to the company's announcement the new product is set to be available to Sportradar's customers in professional sport as of April 3rd.
The data gathering and machine learning capabilities of Sportradar would be combined as part of the new offering in a way to create games for sports betting operators. The company has claimed that the games would be as close to real-life games as possible, and sports betting operators would be able to use the product to provide their customers with in-play and pre-match betting on markets hosting some of the largest soccer leagues in the UK, Spain and Germany. All of them have canceled or postponed their sporting events until further notice because of the outbreak of the dangerous coronavirus infection.