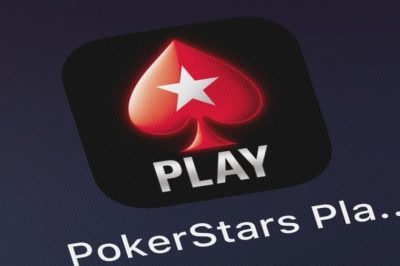 Yesterday, the founder of the online poker cardroom PokerStars admitted that he had run an illegal online gambling business, nine years after New York prosecutors started action against him and several other online poker officials.
Isai Scheinberg, along with 10 other executives at three online gambling operators faced charges with illegal gambling, money laundering and bank fraud in March 2011. So far, the other poker business officials have all pleaded guilty and been sentenced for their transgressions, while PokerStars has not admitted any wrongdoing. The online poker cardroom, however, agreed to pay $731 million as a settlement of the charges with the Justice Department.
The 73-year-old Scheinberg was taken into custody in Switzerland last June and was brought to the US in January 2020. He was released on $1-million bail after he surrendered to the US authorities, and he initially pleaded not guilty to all charges. Now, he faces a 5-year imprisonment sentence that has yet to be set. As part of his plea agreement, New York prosecutors agreed to seek a sentence of between 12 and 18 months.
According to the statement released by a spokesman for Mr. Scheinberg, the largest online poker room founder was now glad he finally put the matter behind him. Apart from that, all PokerStars players received their payments immediately, and Mr. Scheinberg also played a part in making sure that all players from the other three websites were paid their money back.
All Eleven Gambling Site Executives Enter Guilty Pleas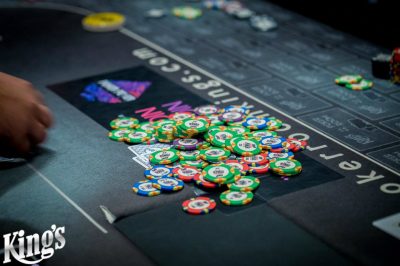 With the PokerStars' founder now admitting his guilt, all eleven executives charged have now entered guilty pleas.
The US authorities seized the domain names and funds of several online poker rooms that were still operational on the territory of the country following the Unlawful Internet Gaming Enforcement Act's passage in 2006. Mr. Scheinberg, who has a dual Israeli and Canadian citizenship, continued to operate his business for nearly nine years, from outside the US.
The online poker site PokerStars was founded by Scheinberg in 2001, with his founder continuing to operate in the legal grey area that existed in the US after 2006.
It has been almost nine years since the Federal Government cracked down on online poker sites in an action also known as Black Friday. By that time, PokerStars was one of the biggest poker websites available on a global scale. However, such websites were practically operating in a legal gray area for several years, until Congress openly criminalized their underlying financial mechanisms by passing the 2006 Unlawful Internet Gambling Enforcement Act.
Following these actions, PokerStars and some other websites offering similar gambling services were considered criminal enterprises by prosecutors. As mentioned above, US prosecutors seized several online poker domains in 2011 and their executives faced federal charges and monetary fines.