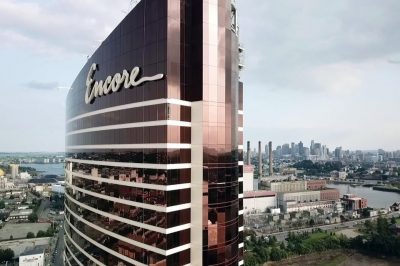 Wynn Resorts may remain closed because of the coronavirus infection outbreak, like other casino venues across the US, but Chief Executive Officer Matt Maddox confirmed that both he and the company stand by the 15,000 people who are employed by the operator.
In a memo, Mr. Maddox informed the company's employees in Las Vegas and the ones working at the newly-opened Encore Boston Harbor facility that they would receive their full wages, including tips, regardless of the shutdown. The company's CEO confirmed that all Wynn and Encore employees are to be included in the payroll coverage for the upcoming 30 days, and tipped employees would get the average tip compliance rate they have received so far since the beginning of 2020.
Mr. Maddox also confirmed that the gambling operator has the financial capacity to go through the crisis without turbulence and negative effects for its workers.
The CEO of the gambling operator also launched a video message and highlighted the importance of social distancing at the time when the Covid-19 infection is taking over the world. His words have been backed by the head of Health Security and Pandemic Research at Georgetown University, Dr. Rebecca Katz, who has been advising the casino on the situation with the coronavirus spread.
Many Gambling Venues Are Shutting Their Operations Amid Coronavirus Crisis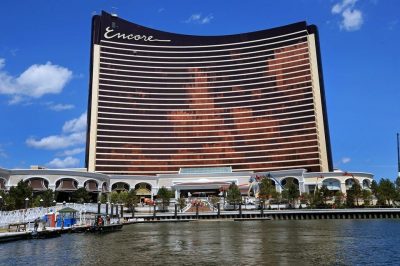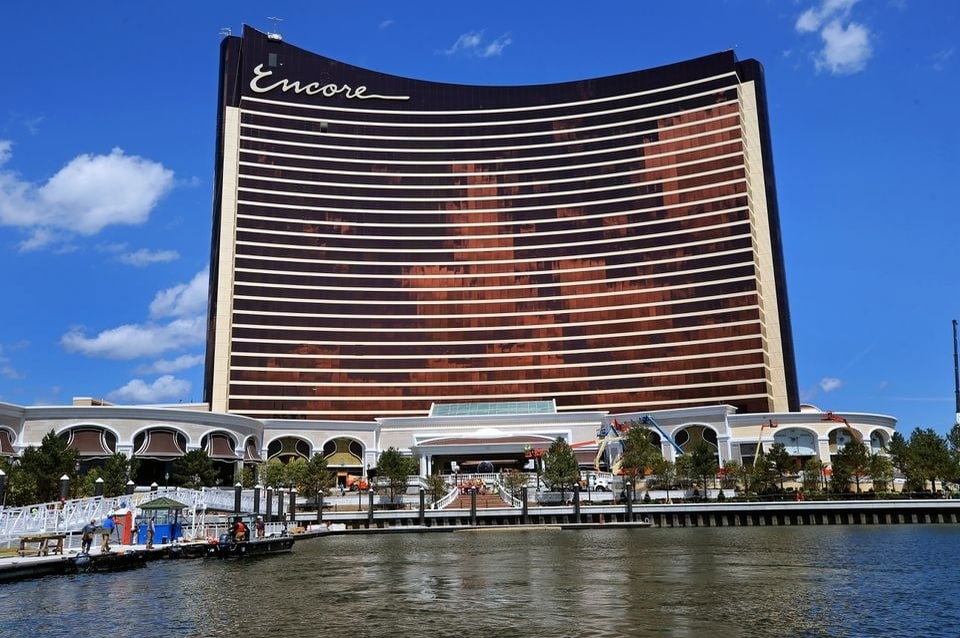 The outbreak of the coronavirus infection has made the country's Governments across the world take strict measures aimed at preventing the further spread of the Covid-19.
A large number of casinos everywhere across the country are ceasing operations until the situation with the coronavirus infection is settled. Plainridge Park Casino in Plainville and MGM Resorts in Springfield have also shut down, and now Wynn is recommending to its employees to stay at home for the time being.
The gambling operator issued a report that the closure of its Wynn Las Vegas and Encore Boston Harbor will begin on March 18th and may continue for a fortnight. After this period passes, the situation is set to be assessed by Wynn Resorts, with the gambling company expected to make another decision whether to reopen the gambling properties or keep them shut for more time.
The announcement that Wynn will pay the full wages of its employees has come after the reports that Wynn Las Vegas decided to shut poker rooms, buffets, spas, nightclubs and theater shows, as other gambling companies did in an effort to help the authorities tackle the quick spread of the coronavirus. Furthermore, Mr. Maddox confirmed that no layoffs are planned for the time being, so casino workers could remain calm about their jobs and payments.
The CEO has confessed that the business volumes of the gambling operator would be basically empty in the following weeks.