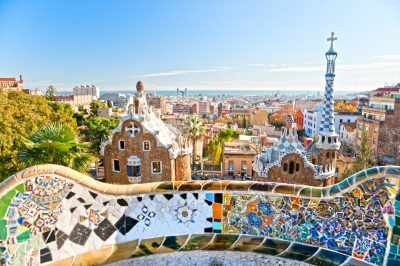 Online gambling operators in Spain are facing new restrictions on the bonuses they offer to users as part of the Government's efforts to tackle rising gambling addiction rates. In addition, individuals who face gambling problems are provided with new ways to block themselves from getting more money and use it to gamble.
The beginning of the week saw Alberto Garzón, Minister of Consumer Affairs, share plans for new restrictions to be brought to Spain's online gambling sector that promotes special "economic bonuses" as a means of attracting new customers and keeping their existing customer base. As explained by Minister Garzón, the commercial strategy used by most online gambling companies to offer special incentives to their customers had been controversial, especially considering the rapidly growing number of users and money placed as bets, not to mention the fact that often ends up attracting vulnerable or underage individuals who should not be exposed to gambling.
Spanish Minister of Consumer Affairs unveiled that the new restrictions regarding the online gambling bonuses are set to be incorporated into the package of new rules regarding the marketing communications used by online gambling companies. The country's Government has already revealed some of the elements of the package, called the Royal Decree Project, including some restrictions planned for online gambling advertising.
Government Remains Concerned about Rising Problem Gambling Rates among Children and Young Adults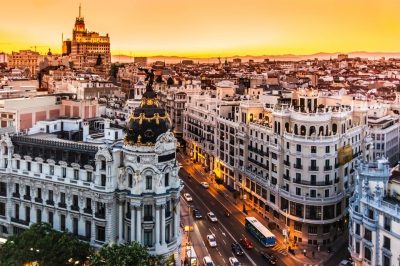 Following Minister Garzón's statement, the lobby group for the remote gambling sector, Jdigital, responded with a statement saying that such restrictive measures are practically unnecessary.
In January 2020, the members of Jdigital started imposing a new voluntary advertising code under which welcome bonuses were limited to a maximum of €200. Apart from that, such welcome bonus offers could only be included in adverts that are not aired in the children-friendly broadcast hours.
As mentioned above, new measures aimed at ensuring better protection for local gambling addicts were also unveiled earlier this week. On Monday, the country's Government announced a new program that is set to prevent problem gamblers from getting access to alternative online financing to fund their compulsive betting. The program is called EFICAZ and is basically a self-exclusion list applicable to web-based credit sources that have agreed to become part of the Government's initiative.
For the time being, the problem gambling rates in Spain remain relatively low. Recent research has shown that the gambling addiction rate in the country's gambling sector is only around 0.4%. The authorities and local anti-gambling campaigners, however, have been concerned about the rising number of underage individuals who are reached by gambling advertising campaigns and get acquainted with gambling too early in their lives. In fact, despite the relatively low levels of gambling addiction, last year Spain reported the highest problem gambling rates among teenagers and young adults in the 14-21 age gap in Europe.
That has been exactly one of the reasons why the Government has been willing to unveil a set of measures that would especially affect young Spanish residents. As mentioned above, it has already unveiled a restriction for online gambling advertising to a four-hour window starting at 1:00 AM.