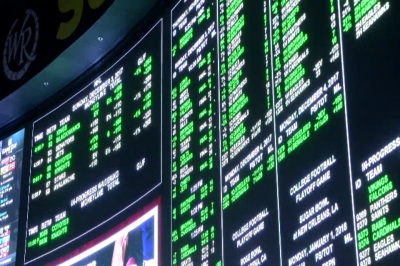 Professional sports leagues have finally managed to get a piece of sports betting money that they had been claiming as necessary to help them protect the integrity of games. In addition, they also succeeded in their attempt to get a share of the proceeds generated by sports betting by claiming the games are what they called their intellectual property and they need to receive compensation for the fact that others draw profit from them, too.
Despite the difficulties they encountered, the professional sports leagues may have been successful on their way to get cash from sports betting by selling their official data to gambling operators. To date, six of the biggest bookmakers that offer their services on the territory of the US already use official sports league data under the terms they had previously agreed on with the leagues themselves.
As the senior vice president of fantasy and gaming at the National Baseball Association (NBA) explained, the leagues realized that the two parties could both benefit from their interaction. Scott Kauffman-Ross also believes that an increasing number of betting operators are starting to see the mutual benefit in this.
Largest Gambling Operators in the US Alreadt Using Official League Data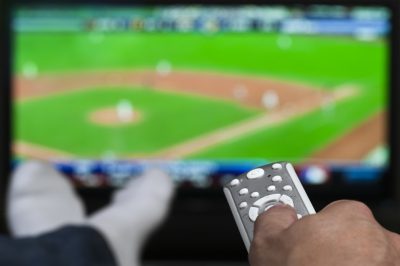 Some companies, however, have expressed their disappointment that their expenses are set to rise in case they use official data provided by the professional sports leagues. Still, they already see the value in doing that, especially when it comes to so-called in-game betting that is currently the fastest-growing segment in the US sports betting market.
One of the National Hockey League's officials, Chris Golier, has explained that the league collects a lot of data and it is actually the only one that is able to do that. Such data is also gathered and processed by other professional sports leagues, as well.
On the other hand, the largest gambling operators in the US, including FanDuel, DraftKings, MGM Resorts, William Hill, Betstars and Caesars Entertainment have already agreed on individual deals with professional sports leagues to purchase official data from them. As a rule, the majority of these companies do not reveal the amount they pay for the data. This practice, however, could be found concerning, considering the large number of companies that are trying to get a market share and establish themselves well in the market.
There is no obligation for the gambling operators to use official sports league data, so not all of them are doing that. In fact, bookmakers are free to get such data from various sources, including aggregated data that has been collected by themselves or a third-party operator through so-called "data-scraping" from the official website of the league. The data could also be collected by themselves from live events.
Of course, these options are not as quick as getting a direct data flow from a professional sports league itself and what is more – such data would hardly be useable considering the fast pace of in-game betting.