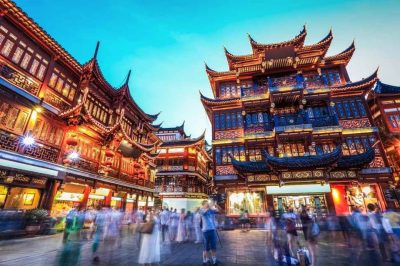 As reported by the Ministry of Culture and Tourism, the Chinese Government has rolled out a regulation set to purge gambling content from gaming machines and devices. The crackdown measure is to primarily affect local arcades and video gaming parlors which often offer machines with gambling functions. Stricter measures are being imposed on online video games, as well.
Earlier this week, the ministry published its notice of Measures for the Management of Gaming Equipment. As planned, the measure should apply to everything from video games offered in Internet cafes to claw-crane machines.
According to the Ministry's report, gambling functions would no longer be allowed on gaming machines and devices. The Government also reiterated its decision to make all gambling devices where the game's outcome is decided automatically, such as slot machines, are also banned. Furthermore, no individuals under the age of 18 would be able to access electronic gambling devices hosted at business or entertainment venues outside of statutory holidays.
The Government is also urging gaming machine developers to be more committed to the values of traditional Chinese culture and to be in correspondence with the country's core values. Gaming machine makers should manufacture games that are not only products of independent intellectual property but also reflect the national spirit in a positive and healthy way.
New Measure Unveiled as Part of China Mainland's Efforts to Keep Gambling Banned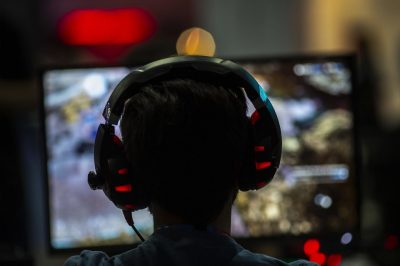 The newly-issued notice, dated November 6th, is mostly focused on gambling content and the prohibition for it to appear in gaming devices. Also, they are not allowed to feature some disguised functions under which players are able to convert any form of gaming credit into real money. The measure is also set to ban any devices that could resemble so-called pachinko machines that extremely popular in Japan. As far as devices with physical prizes are concerned, they are required to display accurate odds of winning.
For the time being, gambling remains fully-suspended in China mainland, except for the two state-run lotteries. Still, the Ministry wanted to specifically remind that all gambling devices that feature randomly-generated results, such as turntables, slot machines and horseracing machines, are still suspended in the country. It is still unknown whether the measure would also affect some virtual sports games that are currently being offered by lottery retailers in China.
As mentioned above, the Ministry is aimed at restricting the access of underage individuals to certain electronic gaming equipment, including so-called "fighting games" and other devices that feature content that is considered unsuitable for people under 18 years of age.
Online gaming and its rising popularity among local children has been one of the major concerns of the Government. Earlier in November, the authorities revealed that underage video gamers would face some restrictions as part of the Government's efforts to protect them against unwanted gaming-related harm. Under the new regulation, underage video gamers would not be allowed to access any online games from 10:00 PM to 8:00 AM. They will also have limited access to video games, with weekday play sessions being limited to 90 minutes, and holiday/weekend sessions being limited to up to three hours.
Operators that are violating the new rules unveiled by the Chinese Ministry of Culture and Tourism could be blacklisted.