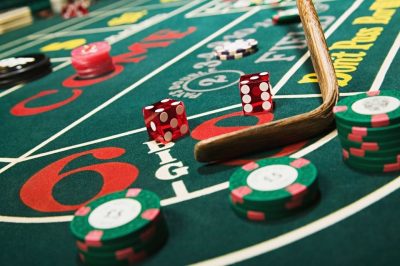 Minister Michael Lobo's request that the Corporation of the City of Panaji (CCP) should reconsider its decision not to renew the offshore casinos' operating licenses was rejected by Uday Madkaikar, city mayor.
The beginning of the week saw the CCP authorities announce their decision not to renew the trade licenses of offshore casino operators in 2020 after the permits are expired. As a reaction to the above-mentioned decision, Minister Lobo asked the Government to address the CCP and make the City of Panaji take the matter into consideration once again.
City mayor Uday Madkaikar, however, turned down the request, saying that there would be no reconsideration of the CCP decision on offshore casinos' trade licenses.
The offshore casino companies will see their operating licenses expire in March 2020. Under the newly-announced decision of the CCP authorities, these licenses will not be renewed after the expiration date. Minister Lobo, however, has a few months to move the offshore casinos to his side. He explained that one casino could be moved to the Aguada side every month. According to Mr. Lobo, owners of offshore casinos should be given time to move their businesses to other locations, as they have already invested in the sector.
Six Floating Casinos Should Be Moved to a New Location by March 2020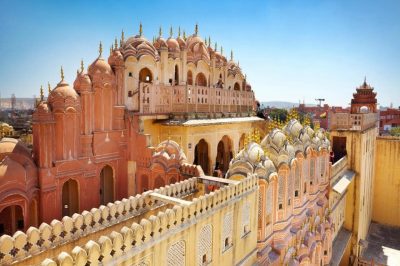 Minister Michael Lobo also claims that offshore casinos have turned into one of the major attractions for visitors to the state of Goa. The ports minister said that the authorities need to declare a special gaming zone situated in close proximity to the planned Mopa airport but in order to do that, they would have to first come up with casino policy.
The major outlines of such a policy have been presented to the Assembly by the former chief minister Manohar Parrikar but due to his deteriorating health, the Government was not able to continue working on the policy.
Back in May 2019, the goal of CCP to impose a stricter regime on the rapid expansion of casino gambling faced some resistance and was accompanied by protests.
Lately, the six floating casinos in the state of Goa have become subject to a fierce battle between state- and municipal-level politicians. State officials still have to choose an alternate location for the floating casinos, no matter if the new site would be a permanent or a temporary location. As mentioned above, neighboring Aguada Bay has been previously considered as at least a temporary solution to the issue, until the discussed special land-based gaming zone starts operation at the international airport in Mopa, which has still been in construction.
For the time being, the situation remains complex, as Panaji Mayor Uday Madkaikar has said that no reconsideration of the CCP decision will be made. Still, there are about six months left until the casino licenses expiration date, so that the state could find a solution.