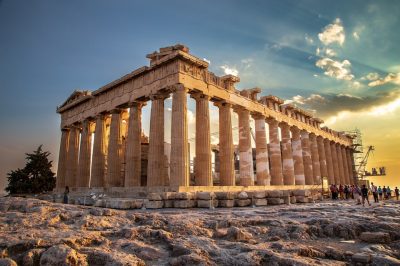 Today, the Greek gambling regulatory body revealed that the country's Government had received two applications for a license to build and operate a casino resort as part of a long-delayed development of the tourism sector in Athens.
As reported by the gaming commission, the two bids were submitted by Hard Rock International and Mohegan Gaming & Entertainment in a collaboration with the local contractor GEK Terna. The deadline for all interested gambling companies to submit their applications for the construction and a 30-year operating license of the planned casino resort expired at 8:00 AM today.
The winning tender offer is expected to be announced by the end of November. The gambling operator who gets the license will be allowed to establish a casino that will be part of the planned €8-billion Hellenikon resort on the site of an unoccupied Athens airport. The casino is set to offer no less than 1,200 slot machines and 120 gaming tables. The resort will also include a luxury hotel, a sports center and a conference center.
The Hellenikon resort is expected to attract hundreds of thousands of tourists on an annual basis, which is exactly the reason why the Greek Government is hoping that the project would significantly boost the country's economy that has not been yet recovered after a multi-year debt crisis.
Four Delays of the Project Have Made Two Other Bidders Withdraw from the Casino Resort Competition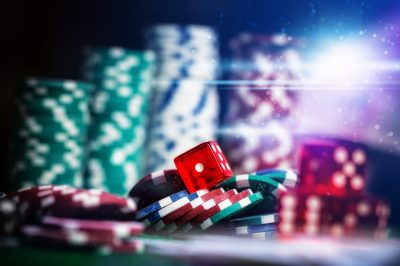 The casino project has been facing multiple bureaucratic delays, as anti-gambling campaigners have started a long-running argument with proponents of the project and claim that the establishment would damage the country's cultural heritage and the region's environment.
So far, there have been four delays of the integrated casino resort project. Unfortunately, the postponed action on the project has been blamed as the main reason why two large gambling operators have lost interest in applying for permission to build the Hellenikon casino. Both Caesars Entertainment Corp. and Genting Group had previously claimed to be interested in expanding their presence in the region but the latest delay of the project made them lose interest in such an investment.
Scared not to fend off the companies that remained to compete for permission to build and operate the Hellenikon casino, the new conservative government has promised there will be no more delays of the casino project. The Government also promised to do its best to accelerate the necessary licensing procedures for the casino resort project and take into consideration the received tender offers.
A few days ago, Hard Rock International revealed that the budget it is ready to spend on the proposed casino resort in Greece is worth at least €1 billion. So far, the other major competitor for the casino operating license, Mohegan Gaming & Entertainment, has not revealed the exact amount it is ready to spend on the project.