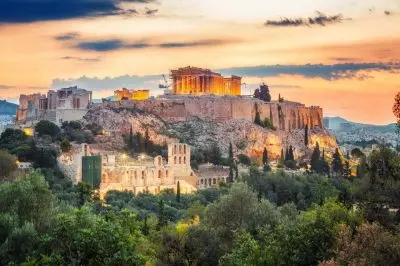 The Greek Government is heading to the official start of the largest private investment in the country, associated with the development of the former airport at Elliniko.
According to reports, three ministerial decisions which involve the coastline development, the park and the casino establishment are set to get the green light by August 27th. Another one involving another construction expects approval by August 30th. The approval process has been slowed down due to the fact that a total of seven ministries are being involved in the process. Still, the beginning of the week saw the Greek Development Minister Adonis Georgiadis make an announcement that the process would be finalized on time.
Minister Georgiadis further revealed that the offer for a casino venue to be established in the region would be successful, but he also explained that no extension would be made for the September 30th deadline for the casino bid.
The decision for no more extension of the casino bid deadline sounds like a sensible decision because there have been too many delays on the project so far in 2019. What is worse, the delays of the Hellenikon integrated casino resort project have turned out to be costly, as a few potential investors have already been reported to be losing their interest in participating in the development, making the issue a critical one.
Four Delays of the Integrated Casino Resort Project Already Made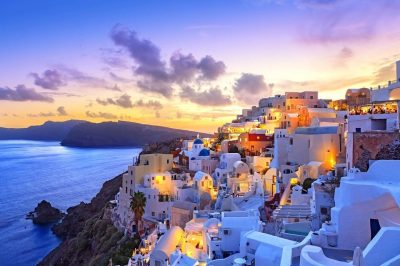 The fact that the deadline for casino project offers would not be extended could turn out to be problematic, considering the recent reports that no less than two large gambling operators have lost interest in the integrated casino resort project related to the redevelopment of former Ellinikon International Airport.
Not long ago, the deadline for making a casino project bid has been extended for the fourth time in 2019, which has made analysts believe that no considerable progress on the proposal would be made until late 2019.
Unfortunately, two of the gambling and hospitality giants which have been previously reported to be interested in expansion in the region – Genting Group and Caesars Entertainment Corp. – are reportedly no longer interested in taking part in casino development because of the multiple delays of the project. Both companies have been previously expressed willingness to participate as investors in a casino complex development as part of the bigger integrated resort at the Elliniko region.
As explained by the head of the ministry, without the tender for the casino project, the investment for the integrated resort cannot be given further movement. Prime Minister Kyriakos Mitsotakis has previously explained that he would do whatever is necessary to get the casino project move further but have not provided any more details on the matter.