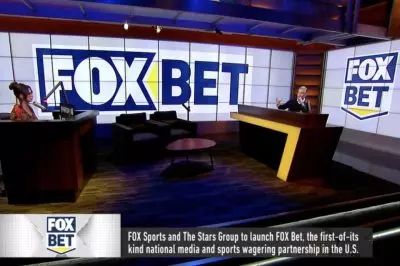 US-facing sports betting platform FOX Bet shuts down its operations in the United States due to its underwhelming financial performance. The Fox Corporation and Flutter Entertainment, the two companies behind the platform, announced the decision this weekend, citing commercial reasons for the termination of the brand's operations on US soil. As a result, FOX Bet will cease accepting wagers from customers based in Pennsylvania, Michigan, Colorado, and New Jersey on August 1.
The shutdown will take place in several stages. Registered customers will be able to sign in and withdraw their balances until the end of next month. After August 31, access will be further restricted as punters will only be able to access their account information via the PokerStars application.
Flutter Entertainment is one of the largest iGaming conglomerates on the global market and is responsible for the operations of major brands like FanDuel, Sisal, BetFair, and PokerStars. According to the company, the FOX Bet brand accounted for less than 3% of the $3.3 billion the gambling giant generated on the flourishing US market in 2022. The online betting powerhouse is now bent on returning to profitability after suffering $313 million in losses last year.
PokerStars and FOX Bet Accounted for $91 Million of Flutter's US Losses in 2022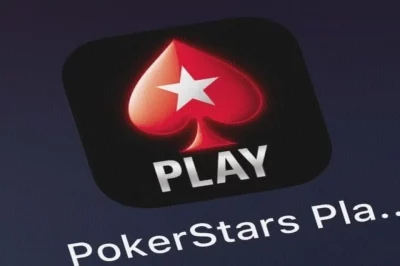 Approximately $91 million from these losses resulted from the underwhelming performance of PokerStars and FOX Bet. Flutter's Chief Executive Officer Peter Jackson said earlier this year he expected that a significant portion of the company's losses would 'go away' if it ditched FOX Bet. The FOX Corporation will retain the rights on the FOX Bet brand and said it plans on launching another FOX Super 6 game in the months to follow.
The multinational media company will also retain the option to purchase 18.6% of the shares in FanDuel on top of the 2.5% stake it holds in Flutter Entertainment. The Fox Corporation launched FOX Bet in 2019 in partnership with the Toronto-based gambling company The Stars Group, which Flutter Entertainment subsequently acquired for $6 billion a year later.
FOX Bet is by no means the only regulated betting platform to sell off its operations in the United States due to underperformance. As Casino Games Pro reported earlier this year, the global sports apparel and collectibles company Fanatics made a bid to purchase PointsBet for $150 million. After DraftKings joined the bidding process with a $195-million offer, Fanatics was forced to step up its game and increase its original offer until it eventually purchased PointsBet for $225 million.
PointsBet admitted at the time it was no longer able to remain competitive in the local market, especially when compared to larger operators that dominate the industry. Fubo Sportsbook suffered the same fate last October and was subsequently joined by MaximBet, which withdrew from the US sports wagering scene one month later, in November 2022.