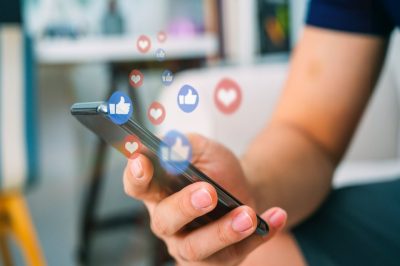 The Chief Executive Officer of Twitch – Dan Clancy – has recently confirmed that the union between social media and gambling needs to be monitored and regulated in a better way. And he is not the only one who thinks so, with the increased popularity online gambling is getting on a global scale.
As previously reported by CasinoGamesPro, the significant surge in popularity that online gambling experienced over the last few years, has been facilitated by the lengthy lockdowns associated with the Covid-19 pandemic. The fact that multiple adverts circulate on various social media platforms has also been an important part of the popularization of digital gambling services lately.
A few countries are starting to show a growing interest in the regulation of the relationship between gambling companies and social media, especially when it comes to the advertising medium. Some Governments have been aimed at introducing regulations to control the extremely high level of commercialization of gambling through various adverts and market analysts believe that their number will only grow from now on.
Jurisdictions and Regulators Consider Stricter Measures for Gambling Ads on Social Media Platforms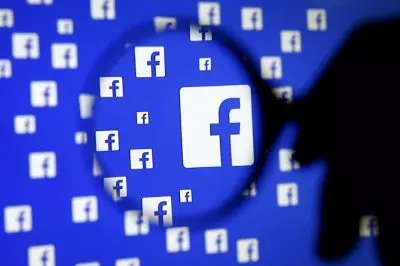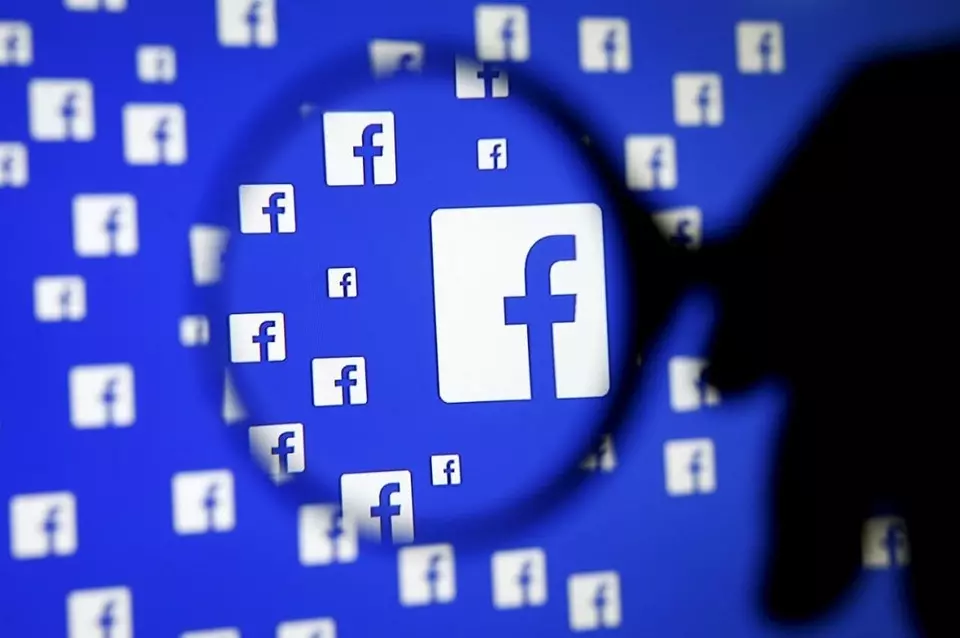 Competent authorities across the world have highlighted consumers' welfare as a paramount priority, with regulatory bodies, gambling industry trade bodies and legislators emphasizing how important it is for social media platforms to safeguard players' interests.
For example, the Betting and Gaming Council (BGC) – the leading trade body for the UK gambling industry – has urged social media platforms to join its efforts to protect vulnerable customers against gambling-related harm. It has even addressed the country's Department of Digital, Culture, Media and Sport (DCMS) with a written statement, saying that its members have agreed to do their best to protect minors from the negative impact gambling adverts could have on their well-being, and restrict gambling advertisements for individuals who have joined to self-exclusion schemes such as GAMSTOP.
Some trade bodies, such as the BGC have also recommended the implementation of marketing suppression schemes that would extend the gambling advertising bans to social media platforms to ensure better protection of customers.
Other jurisdictions across the world, such as France and Brazil, have also recommended a better collaboration between social media platforms and gambling regulatory bodies in order to tackle the strong connection that has been building up between them.
Influencers and Celebrities' Collaborations with Gambling Brands Targeted by Authorities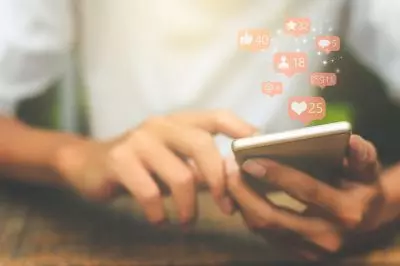 According to proponents of gambling advertising through social media platforms, there is nothing wrong with seeing celebrities, influencers and other well-known faces help a gambling company gain popularity and bigger market share, as this is a practice that has been used for decades by operators to reach more customers. The problem is there are not many standardized regulations for such interactions in the digital space.
Experts have noted that it is important to make a difference between an influencer who acts as a bonafide ambassador of a certain brand and an influencer who promotes a certain product or service in return for money, as the latter usually does so only to earn a certain paycheck, putting their personal gain first.
On the other hand, Governments need stricter and more comprehensive guidelines that go beyond social media platforms' own rules in order to make sure that maximum protection is provided to the users of such websites. Regulators across the world have already started going after social media personalities, celebrities and influencers for exploiting their fans by popularizing controversial services that could be potentially harmful.