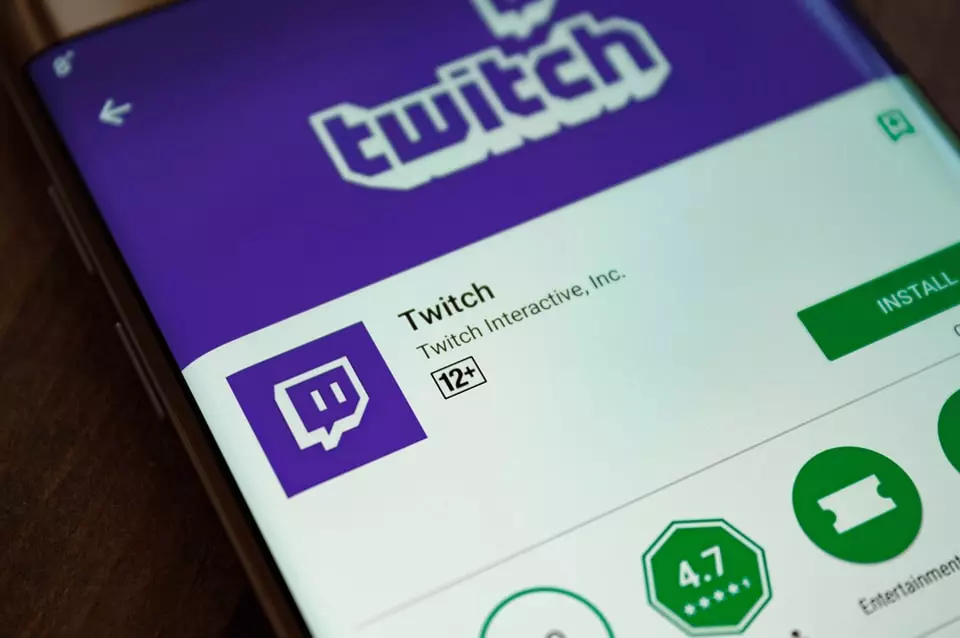 Popular streamers on the video live streaming service Twitch, such as Trainwrecks and xQc, have been forced to stop popularizing gambling there, as the platform and its chief executive officer, Dan Clancy, have taken a stricter stance on the matter. Now, the Amazon-owned live streaming giant and its boss have looked deeper into the priorities of the business and the type of content it wants to be associated with.
For some time, Twitch has been trying to make some reforms in the content allowed on its platform, and particularly gambling content, introducing a dedicated policy that has people stream in the Slots category, which has been one of the most watched and highest-grossing there. The popular video live streaming service has also unveiled another measure recently – a decision to block streams promoting certain gambling websites to the rest of Twitch users.
CEO Dan Clancy has confirmed that brands such as Rollbit.com and Stake.com are no longer allowed to be streamed on Twitch. The move has triggered the latter to take action and, as a response to the recent restrictions, introduce a dedicated streaming platform – Kick – that has seen exponential growth in terms of viewers and followers base.
All of this has come at a time when Mr. Clancy and his company are making more efforts than ever to change the guidance and direction of Twitch, with stricter requirements for gambling and casino websites being unveiled. As it was announced, casino websites that want to be streamed on Twitch will be required to make sure they are regulated by a competent government agency.
Gambling Streams Do Not Necessarily Promote Gambling Services, Twitch CEO Says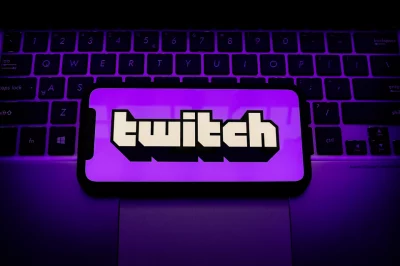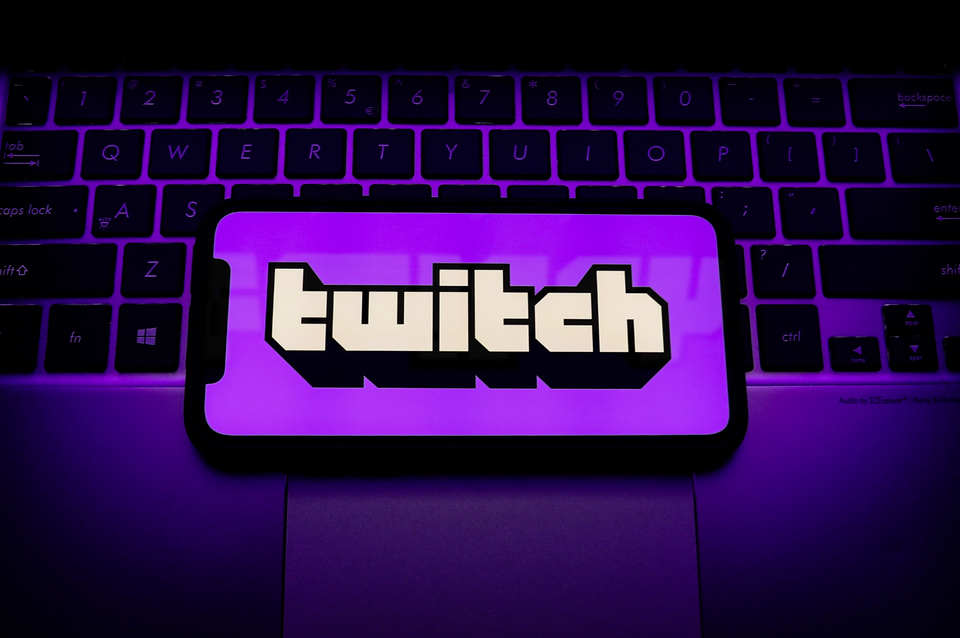 In an interview with the VTube streamer Filian, the chief executive officer of Twitch has scolded offshore online gambling platforms that usually do not have the operating permits necessary to operate in the country. He criticized the unregulated gambling websites and the fact they take advantage of their users by tweaking some odds and offers, and the worst part is they cannot be held accountable for their actions since they are not regulated.
Mr. Clancy also explained that some customers have been using Twitch to forward significant amounts of money towards the aforementioned gambling platforms. This, according to him, was not beneficial for communities. Still, he argued that merely streaming gambling content as a concept is harmful, as he finds it perfectly reasonable. According to him, gambling streams do not encourage gambling in their nature, as long as they are done correctly.
So far, Twitch chief executive officer has not provided specific details about what websites are considered not a good fit for Twitch streams and what such platforms would have to do in order to qualify. Owning an operating license issued by a competent regulatory authority in the country, however, seems to be one of the main conditions in order for the platform to consider a gambling website an acceptable addition to the video live streaming service.