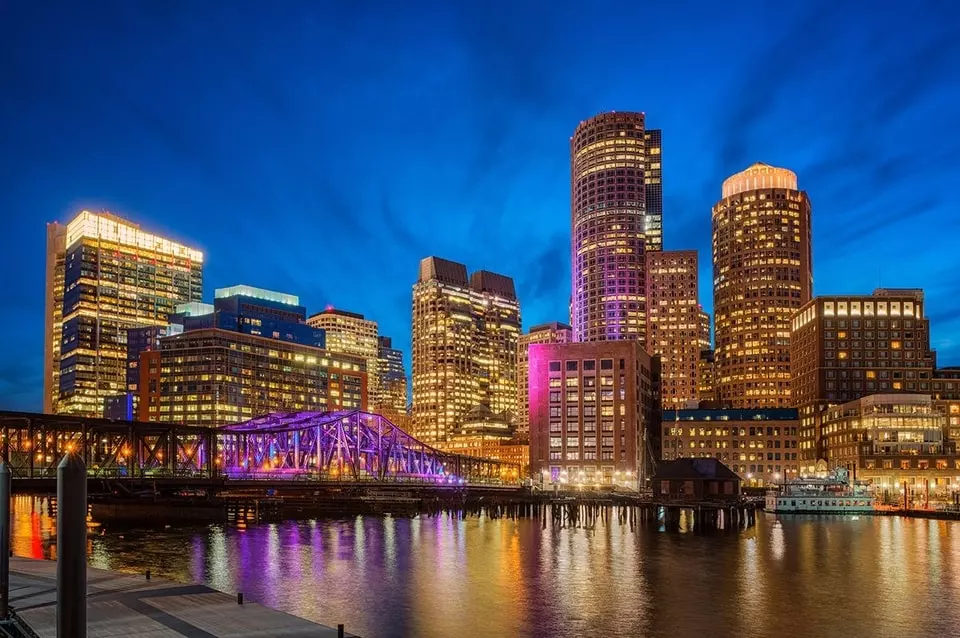 Sports betting is coming to town and it is coming soon. The Massachusetts Gaming Commission (MGC) announced an intention to roll out sports betting in the state as of January 31st, 2023.
At the end of the regulatory body's December 22nd meeting, which was mostly spent forging the regulations impacting the historic changes in the state's gambling sector, the chair of the MGC, Cathay Judd-Stein, and the body's executive director, Karen Wells, outlined the steps that need to be taken in order for the Commission's goal of releasing sports betting services in the three casinos across the state in late January 2023.
As revealed by the gambling watchdog in the state of Massachusetts, testing of the software used at point-of-sale kiosks and tellers is set to be released on January 16th.
In case the software works properly, it is set to be paired with the operators' hardware, and then the competent authorities will have to verify the retail setup. If everything goes as planned, on January 27th, 2023, a certificate of operations will be issued by the Massachusetts Gaming Commission for each of the three casinos that have been officially permitted to offer in-person sports betting services – Encore Boston Harbor, MGM Springfield, and Plainridge Park Casino.
Soft Launch of Brick-and-Mortar Sports Betting Services to Be Held on January 30th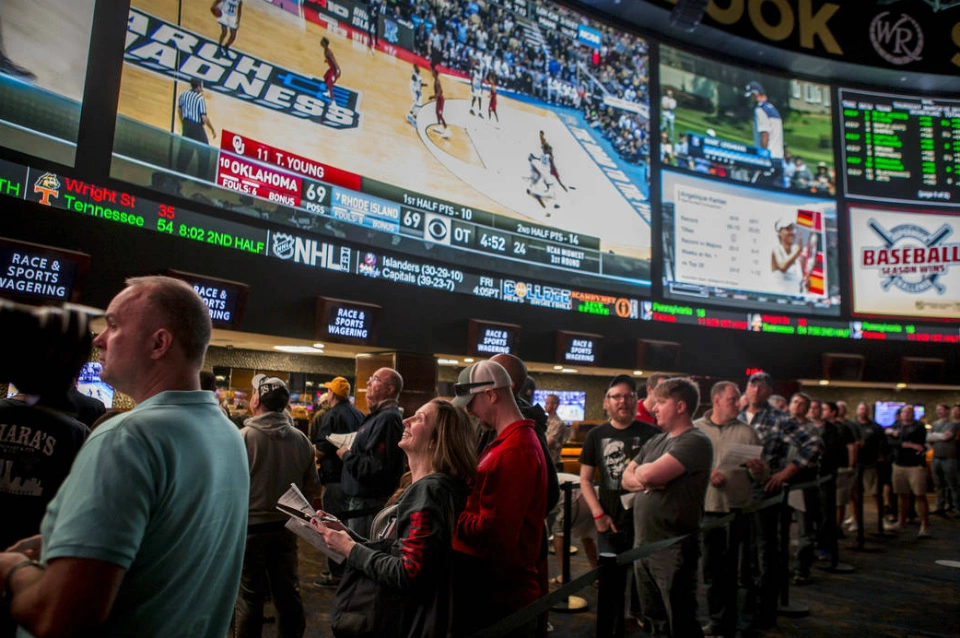 The gambling regulatory body also revealed that the so-called "soft" launch of the new type of gambling will be held on January 30th, with a member of the Massachusetts Gaming Commission expected to be on site at the three casinos in order to make sure that all systems are operating properly before the official launch of the service on January 31st.
As CasinoGamesPro reported, earlier this week the MGC gave its final approval to a temporary operating permit, called a Category 1 retail sports betting license, to Plainridge Park Casino. The watchdog has revealed that it is going to try to meet another deadline – the launch of an online Category 3 sports betting service – before the official start of the National Collegiate Athletic Association (NCAA) men's and women's basketball tournaments.
At the time when Plainridge Park Casino was granted the temporary license, local commissioners explained that the company operating the casino, Penn Entertainment, will have to cooperate with the regulatory body's ongoing probe into Barstool Sports. The latter was acquired by Penn Entertainment earlier in 2022. Previously, members of the Massachusetts Gaming Commission have expressed their concern about the public comments regarding gambling made by the founder of the brand, Dave Portnoy.
The sports betting retail launch at the end of January 2023 will allow the three casino venues to be open for sports betting business only a couple of days after the National Football League (NFL) conference championships and approximately a fortnight before the Super Bowl that is set to be held on February 12th.